Get key insights for evaluating your customer service issues. For long-term measurement, documentation and optimization of your successes.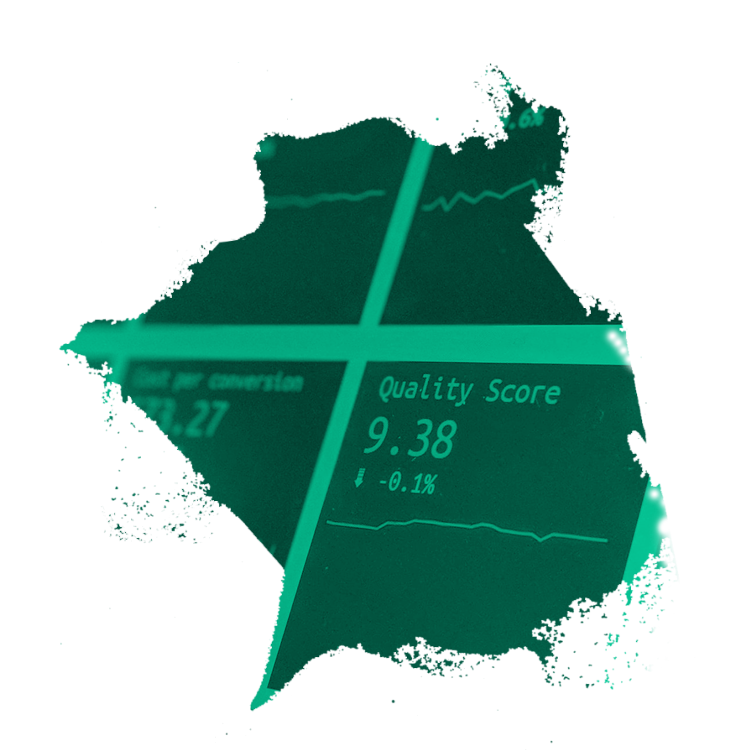 The last step to the best customer service
The reporting of your customer operations
ReplyOne provides you with detailed reports that give you information about your service work. You can evaluate at any time on which topics inquiries are increasing, how processing times have changed and whether the costs for your service are increasing or decreasing.
Reporting for corporate success
Perfect insights for perfect service
Do you know how many inquiries you receive on which topic? Broken down by contact channel? Broken down by the region of origin of your customers? For the numbers, data and facts you only need ReplyOne and your CRM system.
Our customer service software includes an integrated standard reporting tool. With ready-made standard reports, you can create all the evaluations you need. Automated on a daily or monthly basis. Alternatively, other business intelligence tools can be connected, customized by configuration. So that you always know your current status.