Monitoring customer service
All operations at a glance
With ReplyControl you always have an overview of your customer service processes, the status of your requests and your KPIs. Manage your service processes flexibly in real time.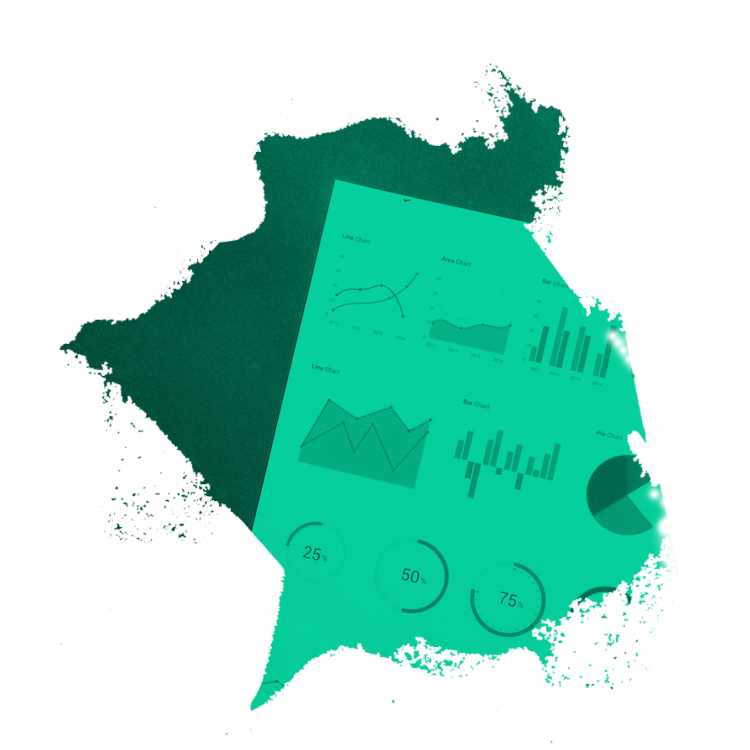 The fifth step to the best customer service
The monitoring of your customer operations
For good customer service, it is important to always have an overview of all requests and processes. With ReplyControl you have complete transparency over all service processes and can manage them flexibly and in real time. Define and control KPIs such as service level, utilization and processing time.
Monitoring for team leaders and admins
Keep an eye on everything with ReplyOne
ReplyControl enables you to individually monitor your customer service processes in real time. During monitoring, work steps, processes, workload, and the processing time of inquiries are controlled. In important cases, you can intervene individually via intraday control at any time. You always have full control over the prioritization of the queues.
The benefits of reporting for your customer service
Maintain an overview of the amount of documents and the workload of your employees. Even processing times (AHT) – an essential aspect for cost reduction – are always in view. Regardless of topic or service level.
More important matters come first. Control your queues according to priorities and distribute important topics preferentially. This ensures e.g. that orders are processed before standard topics such as address changes.
Set the urgency of requests and speed up processes. Employees automatically see when a case has been upgraded in importance.
Control your employees depending on their workload and see how high the waiting and processing times are. You can also keep track of how many documents have been closed with and without a response.
What information is shown on the dashboard? Configure the content individually for your company or team. Many companies show the teams the realtime situation. This way, staff members also always have an overview of current processes or presences.
Good categorization is a key quality factor. By viewing document movements, you can see at any time how well the rules for distributing documents to the queues are set. Flexible adjustment is possible at any time.