The best
answers for best service
All on one interface. Your employees have all relevant information about the process at a glance. Appropriate reply suggestions included.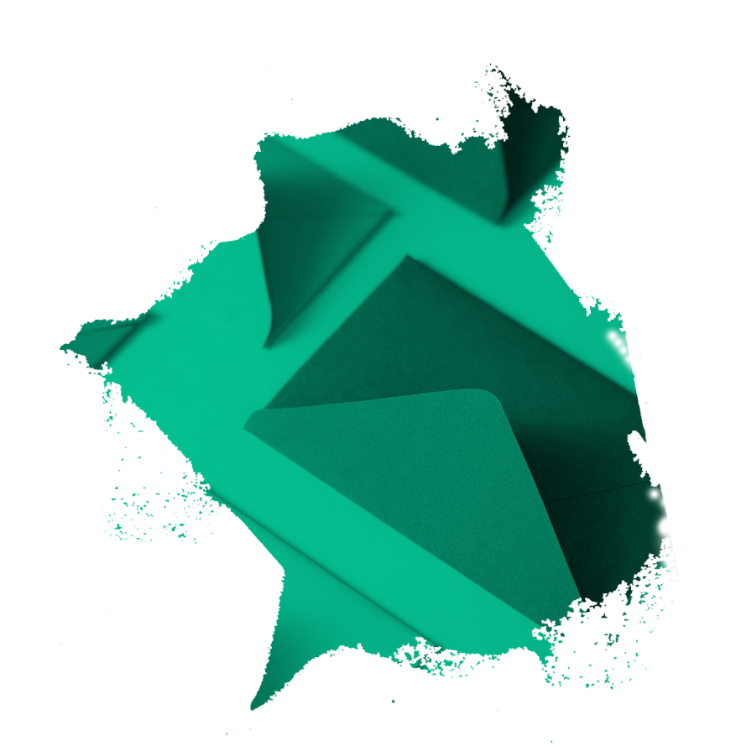 The fourth step to the best customer service
The right answers to your customer inquiries
Due to the perfect preparation ReplyOne delivers suitable answer suggestions directly when editing a customer inquiry. No matter via which channel the message arrives at the contact center. After a brief check, one click is all it takes to insert the template into the response document.
Intelligent answers - quickly & easily
Quick and personal replies become easy with the text modules in ReplyOne. Regardless of the channel on which the message arrives, the appropriate response is provided directly to the employees.
ReplyOne shows team members a selection of the best text elements. It's up to you how many of them you want to provide for selection – just the one perfect module, three, or even five. One click and the text is inserted directly into the response.
Even the personal touch can be taken into account. Regardless whether the request is simple or complex – the answer can be completed with an individual text at any time.
Your benefits when using ReplyOne text modules
All ReplyOne text elements are dynamically configurable and can adapt to the channel, the extracted data, and information from the CRM system. On Twitter replies must be short – tweets, comments and retweets are limited to a certain amount of characters. On the other hand emails can be as long as necessary to answer the request to full customer satisfaction.
Our text modules can do so much more:
Set greeting and farewell as default for each response template individually.
Configure custom placeholder and condition modules for if-then situations.
Define whether elements can be selected in drop-down fields or as checkboxes.
Display text modules in the preview of the answer template.
Create different versions of the same text module to have a choice when needed.
Property modules can contribute to further individualization through CRM access, for example.