Automate customer service easily
The precise categorization makes ReplyOne's topic recognition rate industry-leading. The low number of required learning data as well as the short learning times ensure a fast implementation of new service topics. This guarantees reliable automation and fast productivity gains.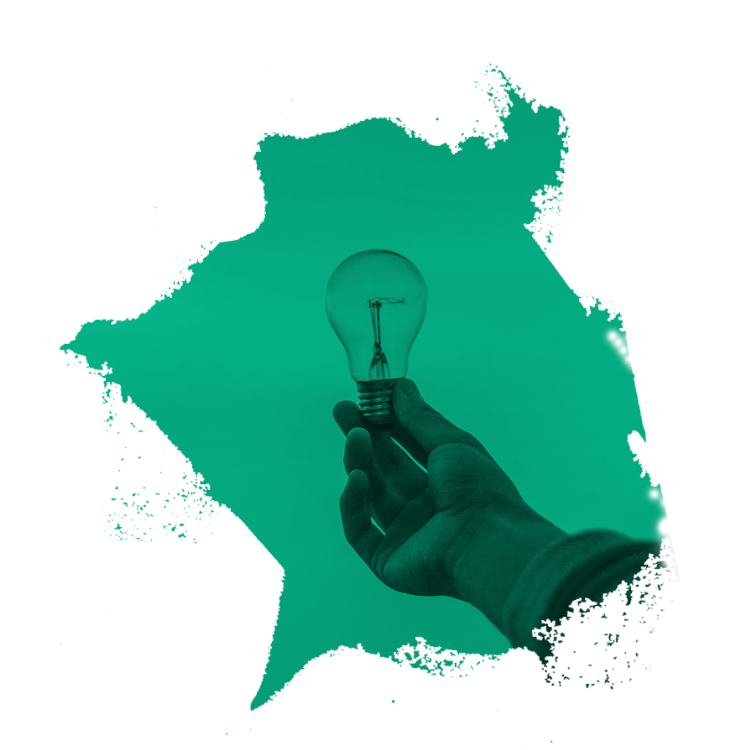 +10k words/second. 70 languages. 100%Precision.
This is ReplyOne.
The AI-based customer service software with advanced speech and topic recognition is unique. Always the right answers for your customers.
We automate your service process
Requests via different communication channels
Customers decide whether to call, write an e-mail, use the chat or other communication channels.
Entry into the multi-channel center
No matter how your customers contact you, all requests are collected in one place, the ReplyHub, to be distributed from there.
Topic detection and information extraction
ReplyAnalytics uses artificial intelligence to identify the subject of the query. Relevant data is extracted, the query is assigned to the correct category and appropriate answers are suggested.
Optimization of customer data
ReplyLink enriches additional information about your customers by connecting to third party systems, such as a CRM system. This is how customer data as well as the process can be optimized.
The right contact for the best customer service
By considering service levels, ReplyRouting forwards inquiries to the appropriate employees. So that customers receive the right answers as quickly as possible.
Review and approval
Reply Desk is the simple and intuitive user interface that displays all messages across all channels. Here, employees get the requests assigned to them, including the appropriate reply suggestions. These can be checked, edited and approved before sending.
For team leaders and admins
Manage service teams easily with ReplyControl
Keep an overview with ReplyControl.
That way, you always keep an eye on all service operations and KPIs.
Monitoring
See exactly what is happening in customer service and who is working on which inquiries and messages in the team overview. Manage your service operations in real time.
Reporting
Gain valuable insights via structured data. Optimize the handling of your operations and business processes and control the automation of your routine tasks.
This is what our customers say
"ReplyOne is definitely a relief. In the past, emails were stored on the server and then assigned manually in a complicated way. The easy handling is great, saving work in the follow-up."
Sebastian Groth
Senior Project Manager, Neodigital Versicherungen ag
"In Badenova's customer service, the focus is on the customer. To ensure that everything runs smoothly, our service team is supported by ReplyOne. Sematells´ response management solution from Sematell covers all contact channels and makes the employees' work in customer service easier. This reduces routine tasks and frees up time for complex issues that require explanation."
Janine Purjahn
Head of Customer Service, badenova ag & co. KG
"We have become much more efficient and have a very good overview of the timing, number and type of requests thanks to the statistics within the reporting functionality."
Bettina Gnad
Department Manager Customer Service, Peter Hahn AG
"We were able to reliably automate our processes with ReplyOne. As a result, we are now significantly faster and have been able to maintain transparency over communication with the individual customer. [...] I certainly don't know of any solution that does this better so far."
Bastian Seibt
Senior Business Development and Operations Manager, Customer Service, Finanzcheck GmbH