Reply directly via WhatsApp
It's hard to imagine everyday life without messengers like WhatsApp. And they have also conquered customer service. With ReplyOne, you always have an eye on communication via this fast medium.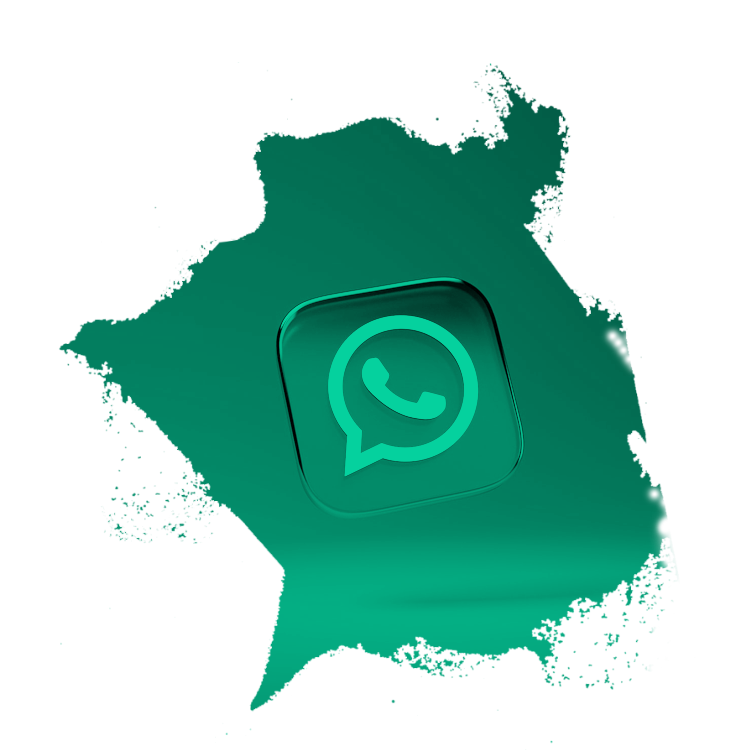 WhatsApp in customer service
Worldwide, 2 billion people use WhatsApp. User numbers are also rising rapidly in customer service. 39% of all consumers want WhatsApp as a contact channel. Short questions, quick answers - your advantage in customer communication.
ReplyOne uses the official WhatsApp Business API. Our business partners connect WhatsApp with our communication platform.
WhatsApp is made for mobile. Your customers can reach you at any time via your mobile numbers. If you wish, your WhatsApp channel can even be reached via a landline number.
WhatsApp messages are analyzed and categorized just like any other customer inquiry. Text modules are delivered with the recognized category - in short form.
Your customers send media, such as image files. Valuable information can be extracted from those. All media can be retrieved in the contact history.
People love voice messages. A piece of cake for ReplyOne. With speech-to-text, voice messages are easily converted to text and can then be answered like any other written request.