Telephony - an ear for your customers
The telephone is an indispensable part of customer service. Always be there for your customers, even on the phone. Because ReplyOne can handle more than just written customer concerns. The seamless integration of telephony makes ReplyOne a true omnichannel tool.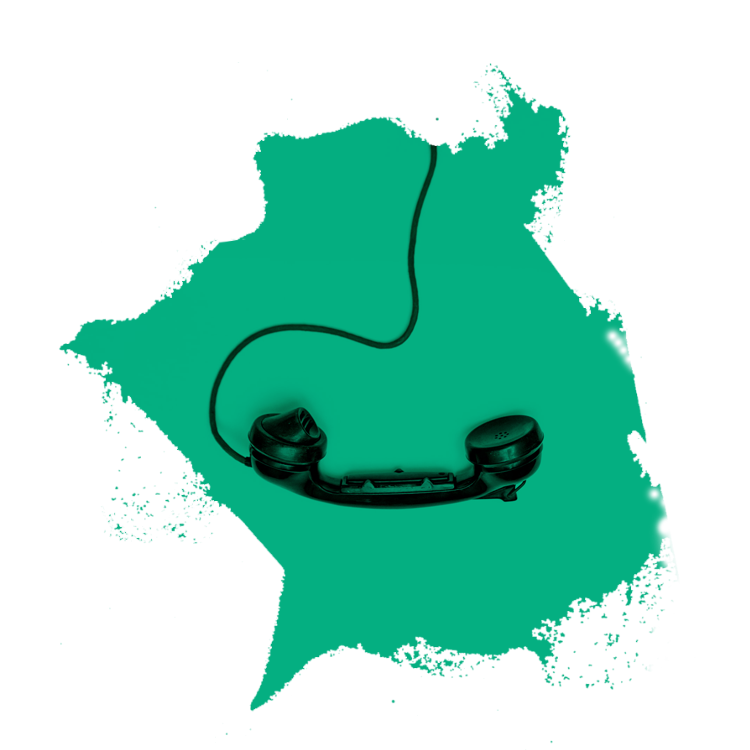 Telephony smartly integrated into your customer service
The telephone call - the evergreen in customer service
Thanks to the integration of the telephony channel, calls from your customers are also clearly displayed in ReplyOne. During a telephone call, your employees always have an overview of the written processes. These can be discussed directly with the customer. In this way you offer even more service - and surprise proactively and competently.
Smart interfaces for ACD and TC
With ReplyOne, all contact channels are optimally networked. Interfaces to all common ACD systems or PBXs enable optimal integration. So that everything remains clear for your service team. For a fast workflow - without having to switch between tools and systems.
Telephony and writing in ONE interface
Make your customer service processes even more efficient through automation with ReplyOne. By taking a holistic view of the channels, you optimize the service experience of your customers.
The functions at a glance:
Callers are immediately recognized by the automatic customer identification. 
The ticket view additionally shows the employee open tasks during the call.
Employees can write call notes during or after the call. Or note whether further processing needs to take place.
Channel changes are also possible. After the call, employees can send case-closing e-mails to the customers.