Customer inquiries by letter & fax
Letters and faxes with customer concerns continue to reach businesses. With simple OCR conversion to digital documents, your analog customer inquiries are processed in ReplyOne just as smartly as the digital ones.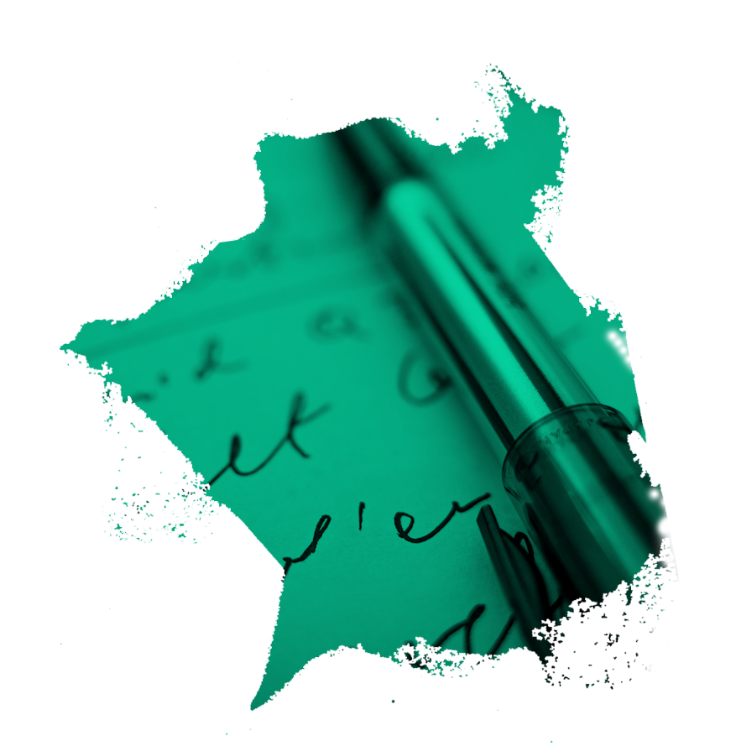 Letter & fax in customer service
Letter & Fax are dead - long live Letter & Fax
Ensure that analog customer inquiries are also answered simply and quickly based on AI. By integrating an OCR module, letters and faxes are captured digitally. ReplyOne then analyzes the documents as usual. This starts the processing workflow.
The benefits of digitizing your customer inquiries
Intelligent form extraction
With ReplyOne you extract all relevant data from forms. Despite different optics ReplyOne recognizes e.g. forms from banks as such. Only the relevant information and data are read and digitized.
1D, 2D or hidden barcodes are recognized and the corresponding information extracted. This means that they can be immediately assigned to the correct customers or processes when they are answered.
With the unique ICR (Intelligent Character Recognition), handwriting in block letters is also recognized. ABBYY FlexiCapture recognizes and validates the content and has a recognition rate of up to 80%. 
You still receive faxes? No problem. Faxes are sent to ReplyOne by e-mail through a gateway. This way, the document can be further processed digitally. ReplyOne converts the e-mail back into a fax document when it is sent.
Digital letter processing
Incoming letters are digitized just like faxes. If desired, the finished reply letter can be displayed in a preview window. Fields, such as the letterhead, can be customized in the template.
The OCR module converts content from images into text. For example, when customers of an electricity provider send a photo of an electricity meter, the module recognizes data such as meter number and meter reading. This information can be automatically processed by ReplyOne.