The standard -
requests per
E-mail
Companies receive and send an average of more than 300 billion service e-mails a year. This makes them the most important communication medium in written customer service. With ReplyOne you keep track of everything and answer your customer inquiries in record time.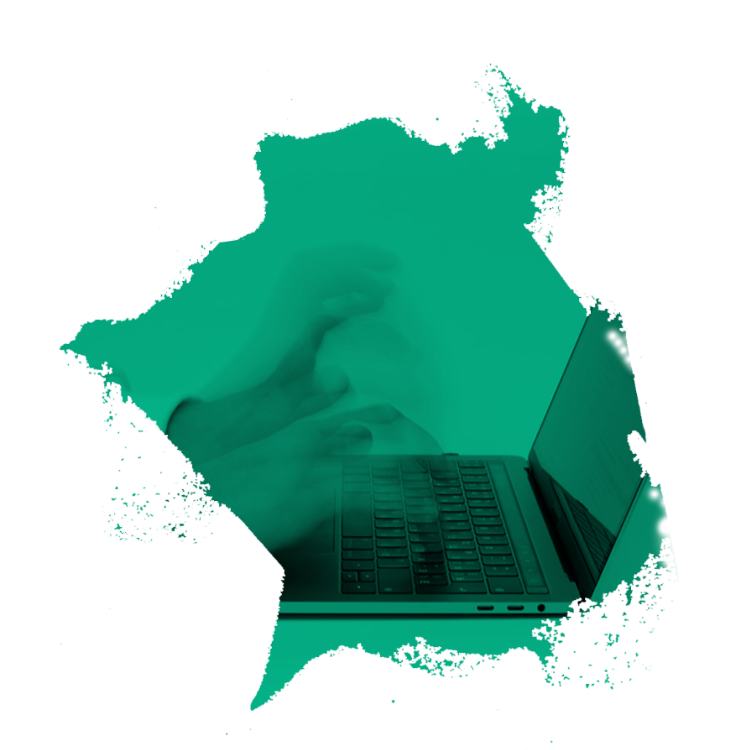 The e-mail - front-runner in customer service
The customer service world has gone digital. E-mail has replaced the telephone as the most important communication channel. Meanwhile, 80% of communication with customers takes place via the e-mail channel. This sheer mass requires maximum efficiency. This is where ReplyOne takes over.
Automate e-mails and answer queries with ease
The automation of standard processes is particularly useful for e-mails. Constantly recurring requests, such as address changes, are particularly suitable for this. Start with partial automation first to check how reliably the AI answers the subject. If the recognition rate is good, the switch to full automation is just a click of a button away.
More than just text content - Process attachments too
E-mails often contain more than just text content. Attachments such as PDFs, forms, images, or Word and Excel files can be part of customer inquiries. Via an OCR interface, attachments are converted into text files and thus integrated into the workflow.