Fast customer service with chat
Live chat is one of the fastest growing customer service channels and optimal for resolving inquiries directly and immediately. Provide a better customer experience with ReplyChat - your direct help when and where your customers need it.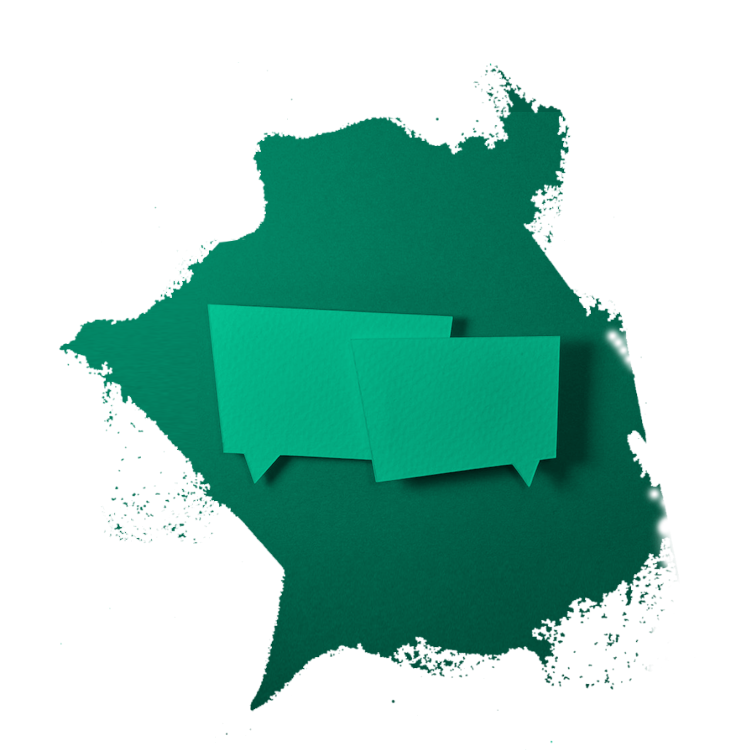 In recent years, chats have established themselves in the top 3 after telephone and e-mail in the ranking of communication channels for customer service. Customers appreciate the direct contact and the possibility of receiving immediate answers to their questions. With the popularity of chats in customer service, the number of employees dealing with chats in German service teams has also increased - threefold. 
With ReplyOne you have the possibility to answer customer inquiries easily from the chat.
Always one chat ahead with ReplyOne
From simple integration and fast processing to archiving and evaluation. ReplyOne provides you with all the tools you need for this channel.
The functions at a glance:
The chat is quickly integrated on your website and can be adapted to your processes and corporate identity.
Configure an individually definable query of customer data to enter the chat. This identifies the customer in advance.
ReplyOne also provides suitable reply suggestions for chats. Chats can be edited in parallel with all other channels if required. 
Tasks that arise from the chat are completed in ReplyOne. By assigning them to the corresponding ticket, case-closing processing takes place.
Chat logs run through the workflow and are assigned to a category. This assignment is also important for reporting.
Ask your customers for feedback after the chat to check and further optimize the quality of the communication.
Chat logs are stored in the customer history after the chat is completed to document the process.
You can monitor the chat with relevant KPIs in mind, evaluate conversations, and respond immediately if needed.
... the chatbot for your customer service
The capabilities and areas of application of chatbots are constantly evolving. They have long since arrived in customer service.
You also want to use a chatbot to answer standard questions automatically? With our specialized partners, a bot is quickly integrated and ready for use.