Omnichannel - all contact channels in view
Good service teams are where their customers are. Whether they contact you by email, WhatsApp, chat, social media or phone. To provide the perfect customer service, you can be reached everywhere.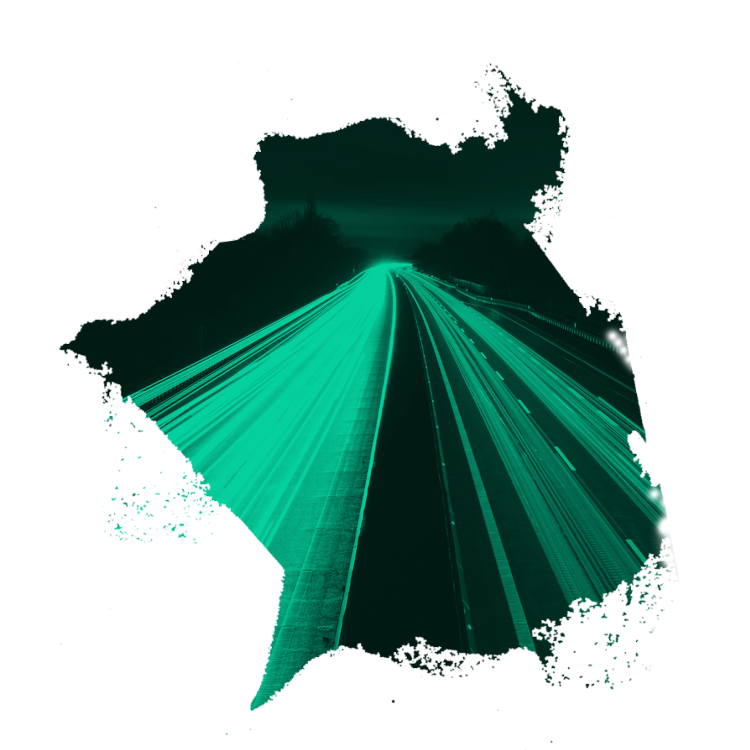 Your customers expect fast and correct answers. No matter which channel they use to contact you.
Your goal: The best customer service on all channels.
Omnichannel with ReplyOne
One tool for all contact channels
In how many applications do your employees have to log in to start work? How often do they have to jump back and forth between different applications to process a request? With ReplyOne this is a thing of the past!
Regardless of which input channel your service team uses to receive customer inquiries, they are always processed on the same processing interface. This not only makes processing easier for your employees. Customers receive their answers via the same channel they used for the inquiry.
This gives your service team a complete overview at all times. If necessary, you can also change the channel.
The standard.
Most important contact channel in customer service.
Connected in a modern way.
With your customers on Facebook, Twitter, Instagram.
Indestructible.
OCR turns letter & fax digital.
Quick and direct.
Customers love straightforward communication.
Fast, faster – chat.
One-to-one communication online.

Always listening.
Telephony is also completely integrated.
This is what our customers say
"We have become significantly faster and have greater transparency. ReplyOne was and is a real productivity gain for us."
Franco Aleo
Managing Director, PVS Relationship Services GmbH & Co. KG
"E-mails are the most important communication channel in our customer service. With ReplyOne, we were able to process more than 1.2 million e-mail requests last year – without compromising on quality."
Andrea Radziewsky
Head of Process Excellency, spread.group
"It depends primarily on the wishes and requirements of our customers which channels we process with ReplyOne, because opening up new channels is possible at any time with the support of Sematell's developer team. This was also important to us when we selected the right software."
Christian Reischl
IT & Telecommunications, Market Calling Marketinggesellschaft m.b.h.