Sematell Christmas donation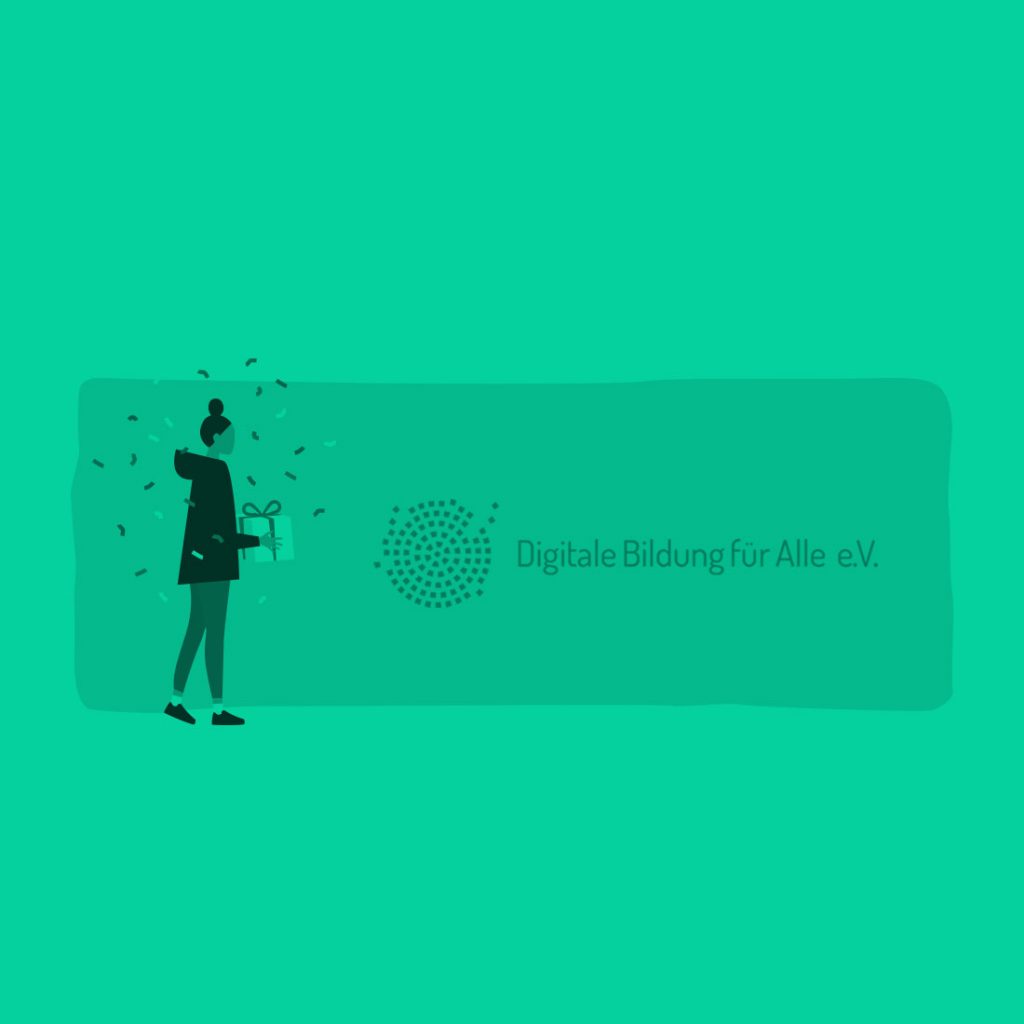 This year, we are once again foregoing gifts and supporting two projects close to our hearts with this year's Christmas donation.
The Digital Education for All project rethinks education and sees digitization as an opportunity for the school system. Because the future is digital, a competent handling of digital media is crucial. We want to make our contribution so that all children and young people who have fought their way quietly and bravely through lockdown, contact restrictions and homeschooling over the last two years have a chance at a good future.
Through our Saarland roots and a co-worker, we became aware of FöSchKi, the support association for schools and daycare centers in Herrensohr and Jägersfreude. The non-profit association supports the local day-care centers, the school and the social-pedagogical area of the school. Here, too, we donated a small amount.
We would like to take this opportunity to express our sincere thanks to all our companions for the good and trusting cooperation and wish you a Merry Christmas and a Happy New Year.
Let us look forward to 2022 with excitement and confidence!