New standards in omnichannel customer communication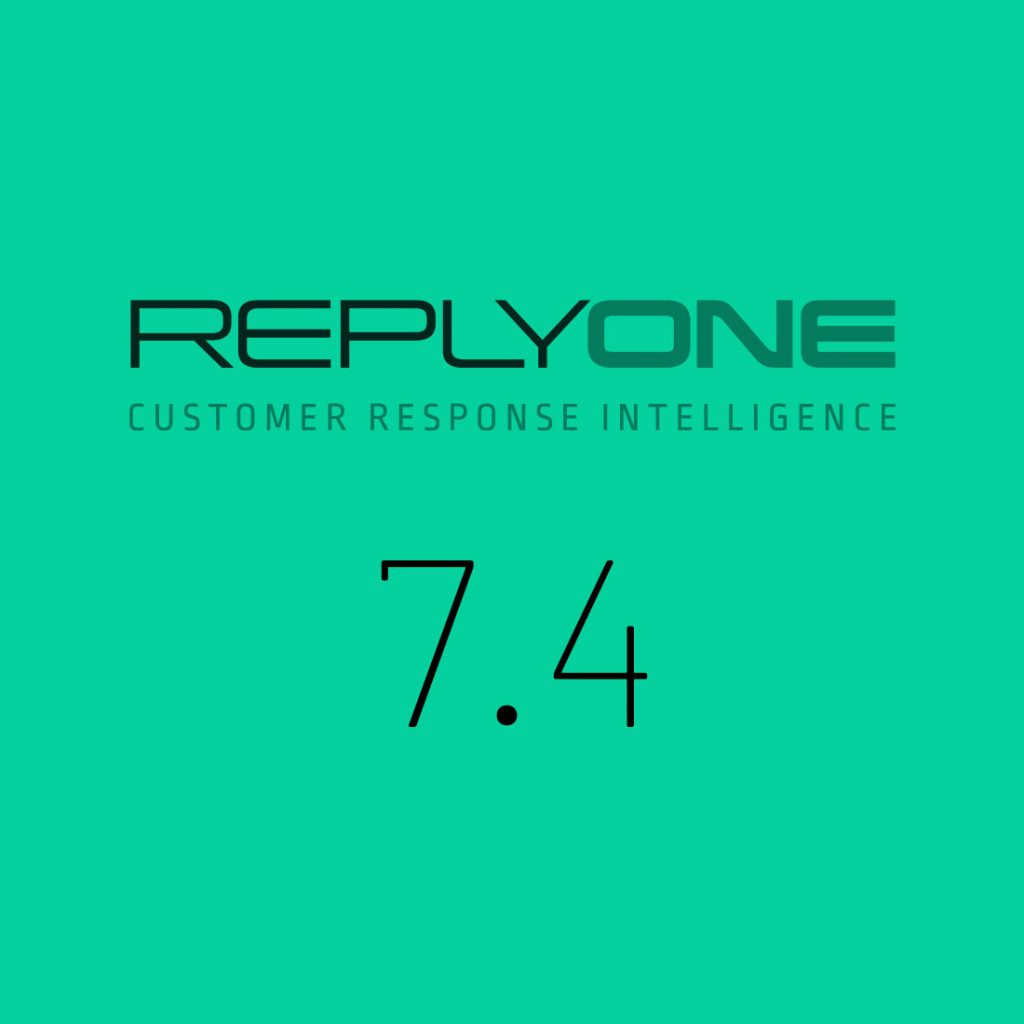 The new release of ReplyOne 7.4.0.0 is available for our customers since the beginning of July 2022.
We look with pride at this major release, which includes some great innovations and many detail improvements:
Telegra Integration 2.0
With the integration of the Telegra Web Agent directly into ReplyOne, we are setting new standards in telephony and script processing. The processing of writing and telephony in one interface is thus even more comprehensively integrated and has reached a new omnichannel level. The plugin enables the optimization of service processes through a holistic view of the channels.
UI improvements
The ReplyDesk web client has received an extensive redesign with new toolbars. The previous cool buttons have been replaced by new toolbars & buttons. Button labels have been dropped in favor of new scalable icons.
All important functions are now accessible with one click.
Document table
The document overview has undergone an extensive update. From now on all documents can be displayed without paging and that with an improvement of the loading speed by a factor of 40! In addition, various filter options per column as well as expandability for displaying additional data/columns are possible. Thus, a free custom configuration of columns is possible to better display your data requirements.
Chat, Web Extensions and ReplyDirect
Other improvements and features.
In total, there are over 700 detail improvements. Read more in the release notes or in a personal live demo.