The customer wave in the energy crisis is coming
5 tips for your optimal preparation.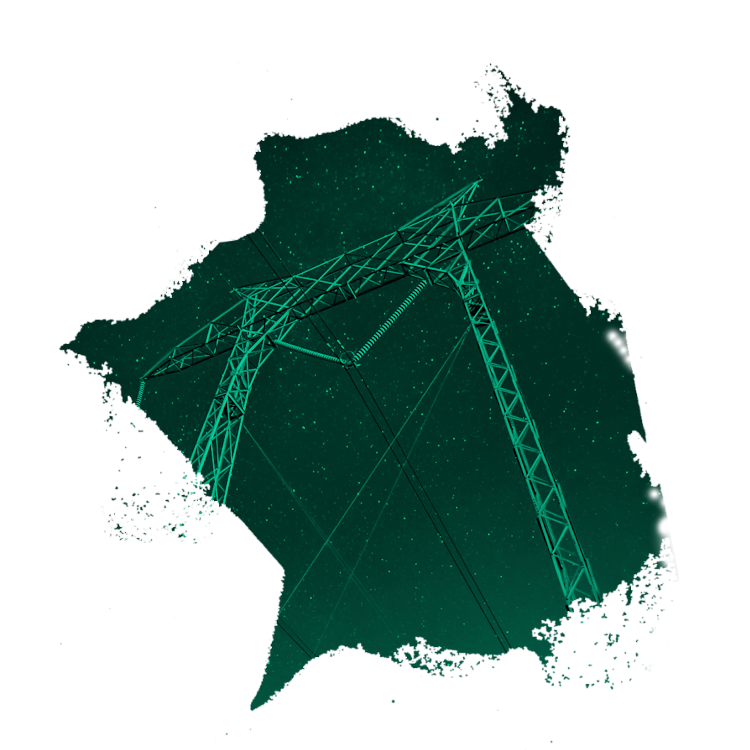 The energy crisis has us firmly in its grip. Not a day goes by without headlines about gas, price increases, energy saving & Co. Consumers' worries about the coming winter are growing.
Customer service at energy companies is becoming a crucial key function. After all, it is essential to provide the best possible service to concerned customers. And to cope with the coming onslaught of customer questions.
We give you tips on how to prepare for the cold season now. What you should already pay attention to today. And thus set the course for optimum customer service in winter.
Simply fill out the form and you will receive your personal copy directly: