Experience all the benefits of our AI-driven customer service software in 60 minutes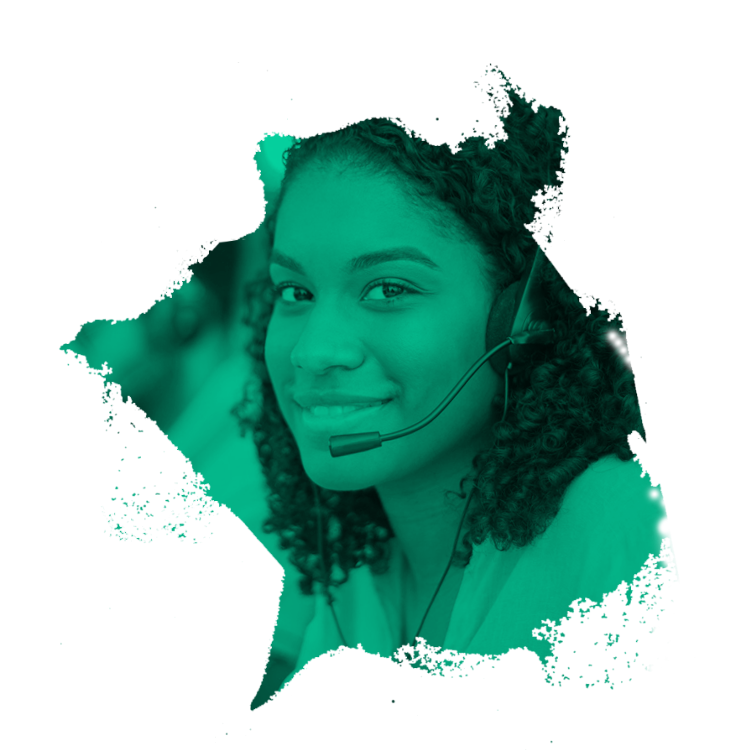 The topic of AI-driven customer service software is complex and exciting.
We give you a comprehensive overview of all Insights every Tuesday
and clarify the most important questions about our customer service solution:
What is the advantage of artificial intelligence in customer service?
How does our ReplyOne response management software work in practice?
How exactly is productivity increased in the service center?
This is what our customers say
"We have become significantly faster and have greater transparency. ReplyOne was and is a real productivity gain for us."
Franco Aleo
Managing Director, PVS Relationship Services GmbH & Co. KG
"E-mails are the most important communication channel in our customer service. With ReplyOne, we were able to process more than 1.2 million e-mail requests last year – without compromising on quality."
Andrea Radziewsky
Head of Process Excellency, spread.group
"ReplyOne is definitely a relief. In the past, emails were stored on the server and then assigned manually in a complicated way. The easy handling is great, saving work in the follow-up."
Sebastian Groth
Senior Project Manager, Neodigital Versicherungen ag
"In Badenova's customer service, the focus is on the customer. To ensure that everything runs smoothly, our service team is supported by ReplyOne. Sematells´ response management solution from Sematell covers all contact channels and makes the employees' work in customer service easier. This reduces routine tasks and frees up time for complex issues that require explanation."
Janine Purjahn
Head of Customer Service, badenova ag & co. KG
"It depends primarily on the wishes and requirements of our customers which channels we process with ReplyOne, because opening up new channels is possible at any time with the support of Sematell's developer team. This was also important to us when we selected the right software."
Christian Reischl
IT & Telecommunications, Market Calling Marketinggesellschaft m.b.h.
"We have become much more efficient and have a very good overview of the timing, number and type of requests thanks to the statistics within the reporting functionality."
Bettina Gnad
Department Manager Customer Service, Peter Hahn AG
"We were able to reliably automate our processes with ReplyOne. As a result, we are now significantly faster and have been able to maintain transparency over communication with the individual customer. [...] I certainly don't know of any solution that does this better so far."
Bastian Seibt
Senior Business Development and Operations Manager, Customer Service, Finanzcheck GmbH