Experience all the benefits of our AI-driven customer service software in 60 minutes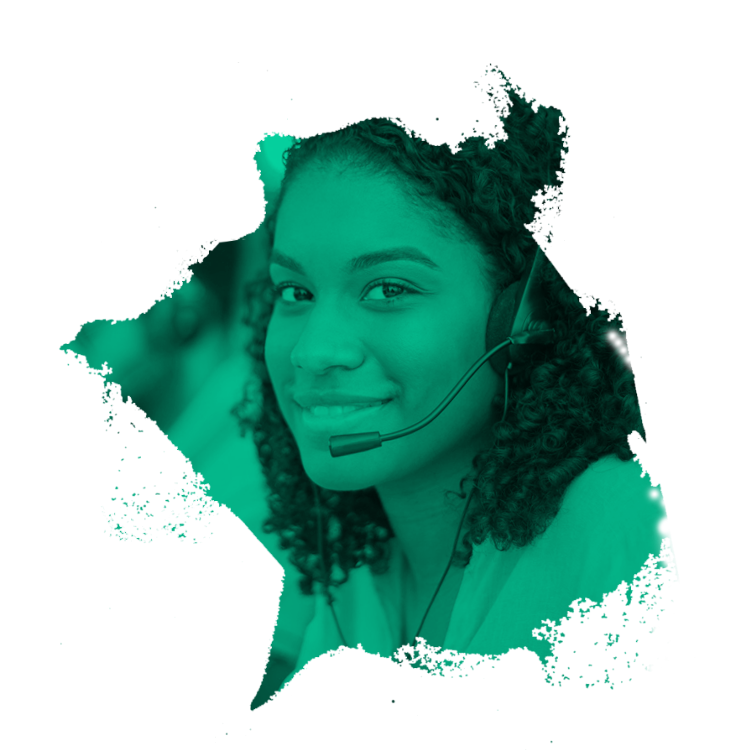 The topic of AI-driven customer service software is complex and exciting.
We give you a comprehensive overview of all Insights every Tuesday
and clarify the most important questions about our customer service solution:
What is the advantage of artificial intelligence in customer service?
How does our ReplyOne response management software work in practice?
How exactly is productivity increased in the service center?