Answer customer inquiries quickly and easily on all channels - and fully automated.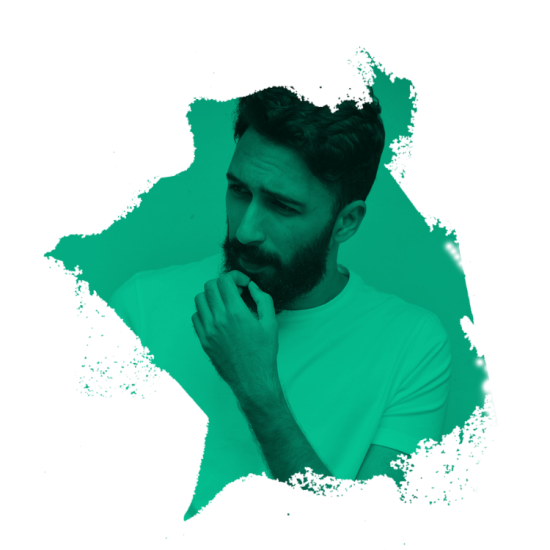 Your copy of the Success Story "Answers On-Demand - Spreadgroup".
Download our free report now on one of the world's leading e-commerce platforms for on-demand apparel and accessories printing and learn how to maximize your customer service efficiency without sacrificing quality. 
Spreadgroup offers its users many possibilities. For this, the platform needs the concentrated software power of ReplyOne. Since Spreadgroup was founded, the response management solution has ensured that customer inquiries are answered quickly and qualitatively - and fully automatically. In this way, the e-commerce company also keeps an eye on the many queues operated by the various business models.
Excellent customer service on all channels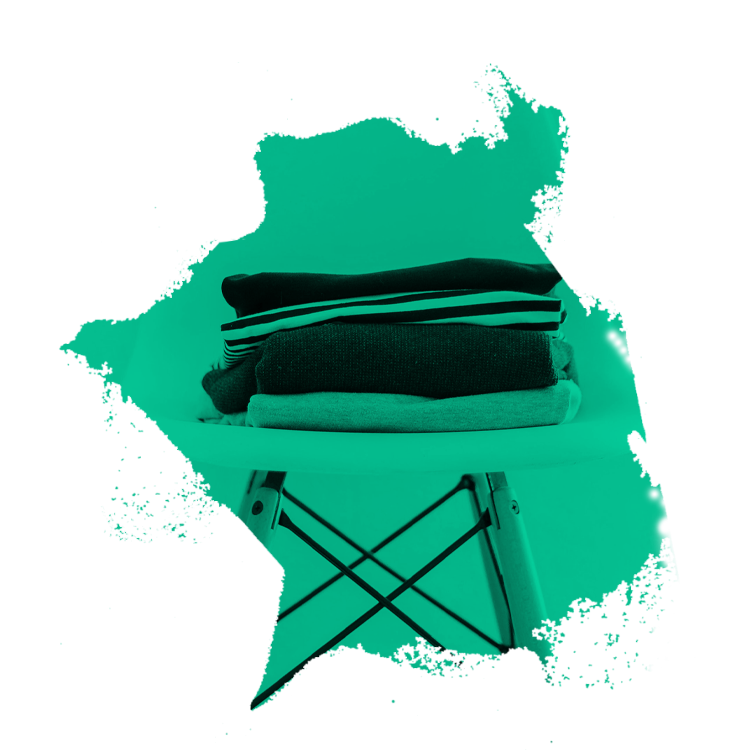 Especially in the e-commerce sector, fast response times in customer service are important. With the support of ReplyOne, Spreadgroup guarantees its users outstanding customer service. 
The customer service software works with artificial intelligence and thus analyzes over 10,000 words a second before the messages are even visible in Spreadgroup's inbox. ReplyOne thus not only processes orders and pre-orders with pronounced efficiency, but also supports Spreadgroup in managing customer complaints. 
ReplyOne is the leading system for Spreadgroup's entire customer communication and guarantees the e-commerce provider fast processes and efficient inquiry management.
Insights into the Success Story
What does the AI-based customer service software ReplyOne look like in practice? Find out in this success story:
What challenges lurk in the customer service of e-commerce companies?

What are typical day-to-day challenges for on-demand providers like Spreadgroup?

How is Spreadgroup using AI in customer service?