Insurer Neodigital optimizes its customer service
and maximizes productivity in its customer service.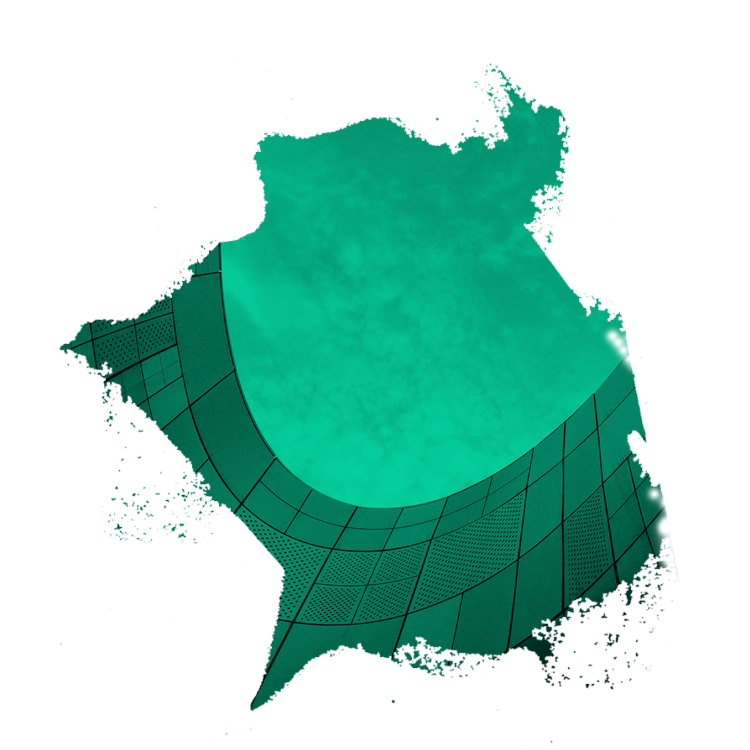 Process customer inquiries automatically
Neodigital wants to digitize the insurance market. Who's helping them do it? ReplyOne. Since the insurance company was founded in 2018, its customer service software has been the engine that drives the company's customer service. They have already achieved amazing success with it: Many customer inquiries are now processed completely automatically.
Automation in customer service
ReplyOne's unique AI significantly reduces insurance customer waiting times - delivering profits for Neodigital and its customers. ReplyOne identifies over 10,000 words per second in over 70 languages before the message is even visible to Neodigital employees. The message goes immediately into the internal inventory system - no more manual sifting, forwarding or saving by employees. 
ReplyOne convinces Neodigital with the automation of customer communication and helps the company to achieve maximum productivity in customer service.
In this case study, you will learn how Reply One - the AI-driven call center software - works in practice.
That's why the case study on automation in customer service is worth your while:
What challenge do companies experience in their customer service?

What are typical challenges in the everyday life of customer service employees (especially for insurance providers like Neodigital)?

How does ReplyOne's categorization algorithm work?

AI in the inbox saves valuable time in the workflow of companies. 

How does insurance use Neodigital AI in the inbox?

The application possibilities of ReplyOne are as versatile as the requirements of insurers like Neodigital.
Your copy of the case study "Automated processing of customer inquiries - Neodigital".
Download our free report on Germany's digital insurance now and learn how you too can automate your customer inquiries: