Zukunft Kundenservice und Kundendialog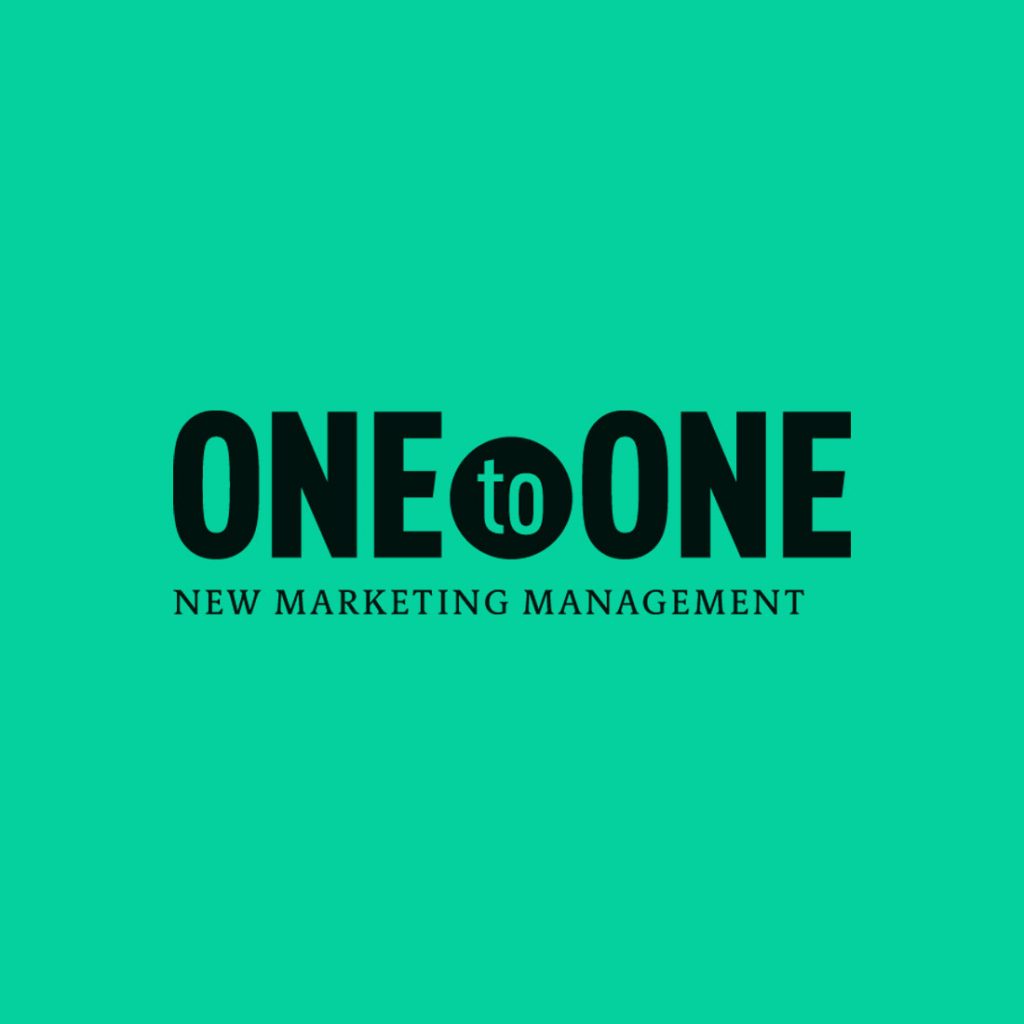 The trend towards customer experience excellence and direct-to-consumer strategies make successful one-to-one communication with customers across all channels a pressing challenge for all companies.
Our colleagues Alexandra Maybaum and Sylke Dörr showed how you can offer customers the optimal communication and brand experience across all touchpoints and media in the presentation on August 30, 2020 at 1:35 pm.
Clever wins! How routine inquiries become self-runners with automation.
Every day, Germany's companies receive millions of service requests across all contact channels. Managing these manually is not an option. In this presentation, you will learn how to answer inquiries efficiently and correctly with intelligent automation. How omnichannel customer service provides a seamless 360° customer view, creating an outstanding customer experience. While at the same time relieving your service team.