The digital future of customer service.
OCTOBER 5 & 6, 2022 - FRANKFURT / MAIN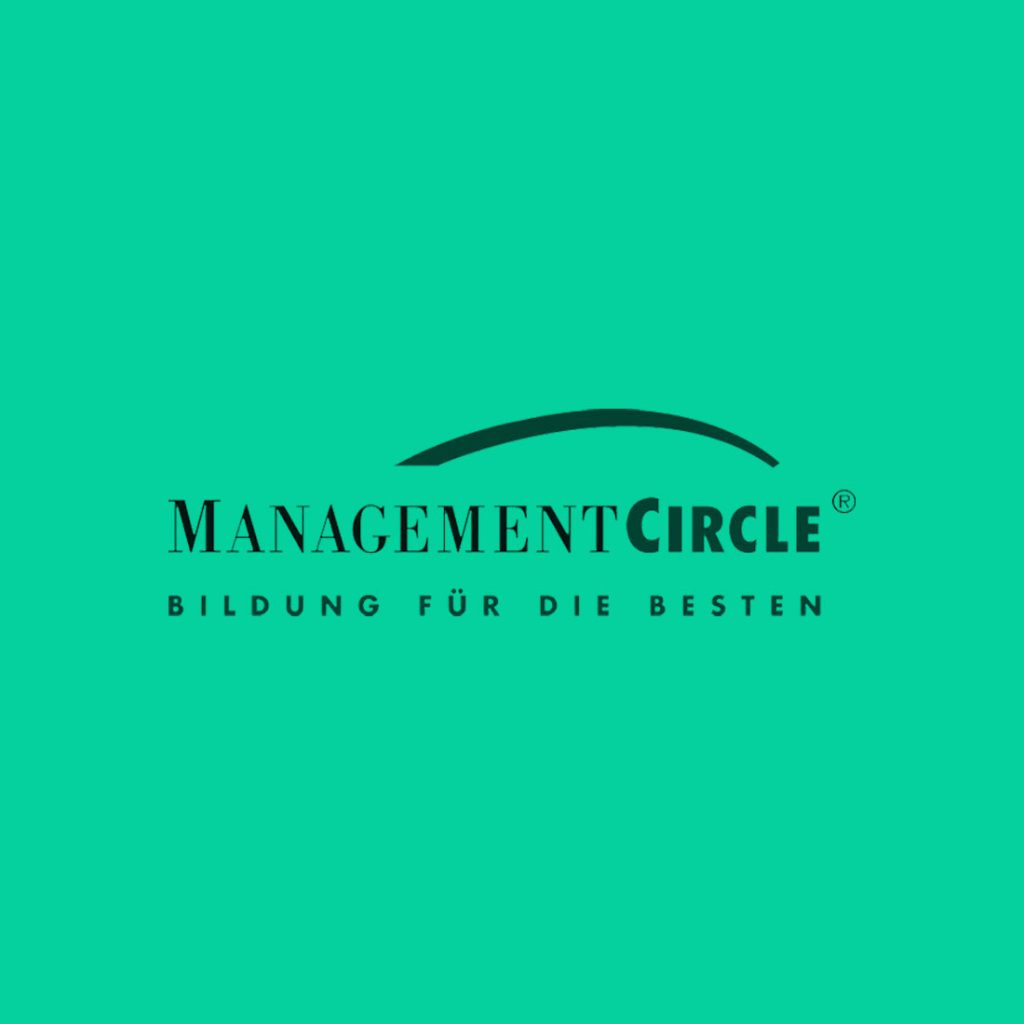 Discover new ways for customer contact! Digital transformation, artificial intelligence and process automation are the hot topics in customer service. The new technologies are dissolving classic structures in service, so companies need to rethink - because those who stick to their classic processes are missing the connection to the customer.
Our colleague Sylke Dörr supported the content of the conference program as an expert on the advisory board. In the accompanying trade exhibition, visitors to the Sematell booth learned how AI and clever automation can improve efficiency and quality in customer service.If you are interested, please contact our colleague Sylke Dörr.