On your marks. Ready. JOB.
You want to make customer service a little better every day. You are enthusiastic about the interaction between people and technology. You are passionate about your projects. You have great ideas and are looking for the freedom to implement them. 
Then join us!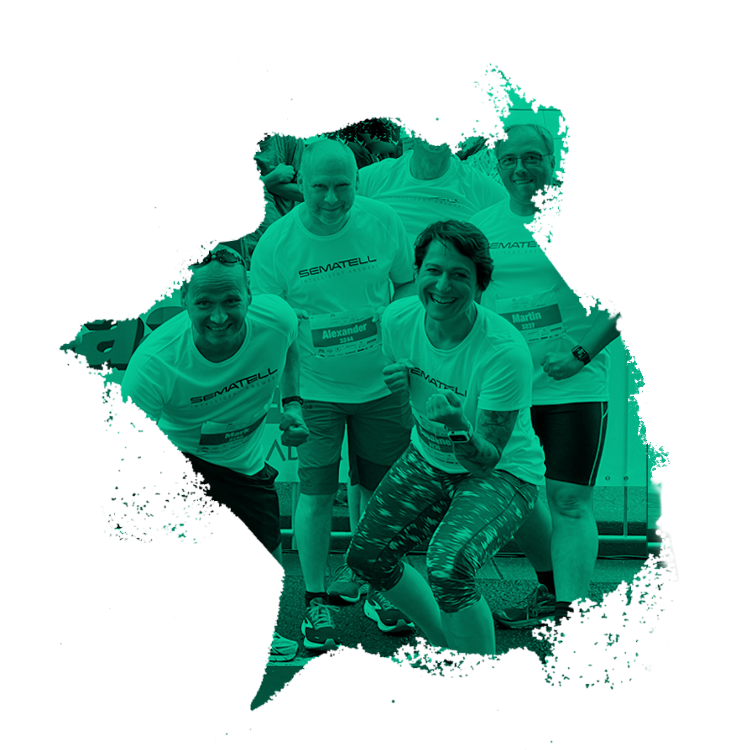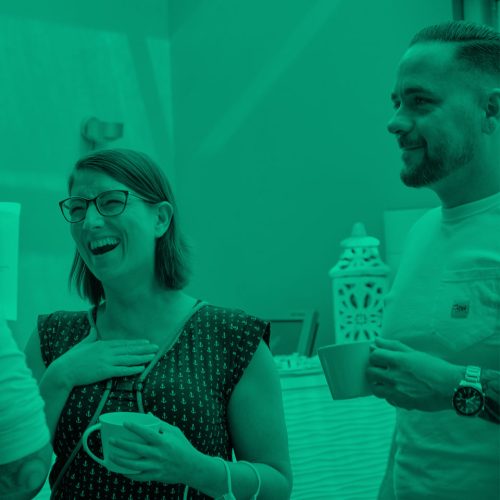 Treat yourself.
Work must be worthwhile. With a great salary, that's no problem for us. Corporate benefits are on top of that. A solid 30 vacation days ensure a good work-life balance.
Join us.
WE. We have a pioneering spirit and a start-up mentality. We are driven by innovation and stick together like peanut and brimstone. Not only at work. Also when celebrating.
Grow.
You are a doer, move your projects and take the initiative. That's easy, thanks to our flat hierarchies. To help you grow, you'll get free professional trainings.
Stay flexible.
You choose your own work location. Working from home has been the norm for us for years. Working in Saarbrücken or Greifswald is also possible. Hybrid? That's also possible with us.
Angela Dürrmann
Head of Finance & HR
angela.duerrmann(at)sematell.com