Cooperative. Collegial. At eye level.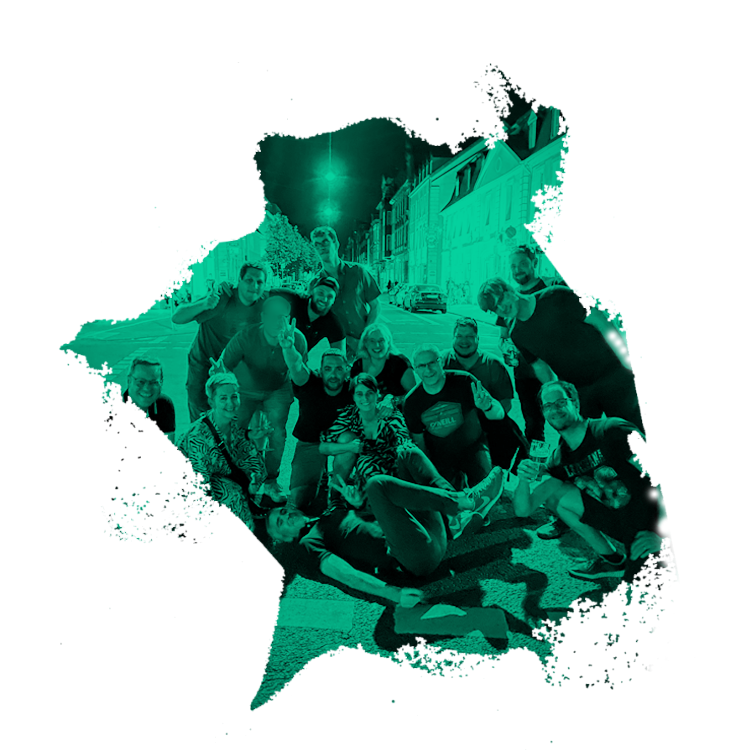 Technology. Development. Team.
We are Sematell. We set out to make customer service simple. Inspired by AI. Driven by passion.
Ready to think intelligently and automatically.
That's why we developed ReplyOne. Exactly the solution that customer service professionals need.
Allowing them to focus on their customers. No off-the-shelf software. Instead, it's tailor-made.
We understand our customers business. We understand the technology.
We stand for outstanding quality and solutions.
And make the customer service world a little easier every day.
We have the right answers. Intelligent answers.
For the best customer service. Because all customers deserve it.
We live teamwork. Human & AI.
For the best customer service.
Because all customers deserve it.
Experienced. Flexible. Passionate.
"I switched from the customer side to Sematell because I think the product is great. The appreciative working atmosphere and the relaxed team feeling is unique."
Anne
Project Manager / Consultant
"After the departmental border there is no forbidden country. Competent, friendly and helpful colleagues can be found everywhere."
Martin
Lead Expert Voice Integration
"What I like about Sematell is that the company is very flexible. Part-time work and working from home are no problem."
Julia
Sales & Marketing Assistant
"Working closely together with the client is an essential aspect. You have real influence on what happens in the project and can pursue your project style under your own responsibility."
Andre
Project Manager / Consultant
"The icing on the cake is the pronounced collegiality that is lived here across all levels. The company is like the shirt – it fits and feels good!"
Uli
Head of Inside Sales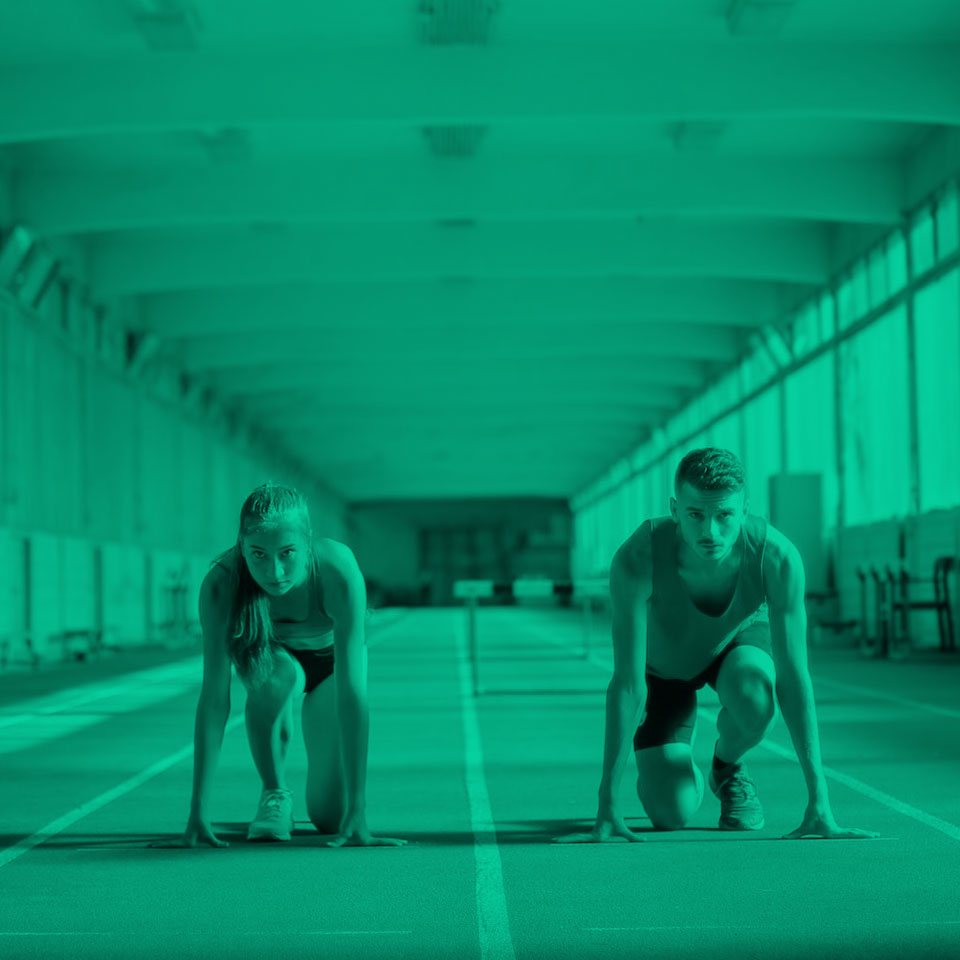 get off to a flying start with US.
You want to make customer service a little better every day. You're excited about the interaction between people and technology. You are passionate about your projects. You have great ideas and are looking for the freedom to implement them.