Call center software in customer support
When the AI takes the classroom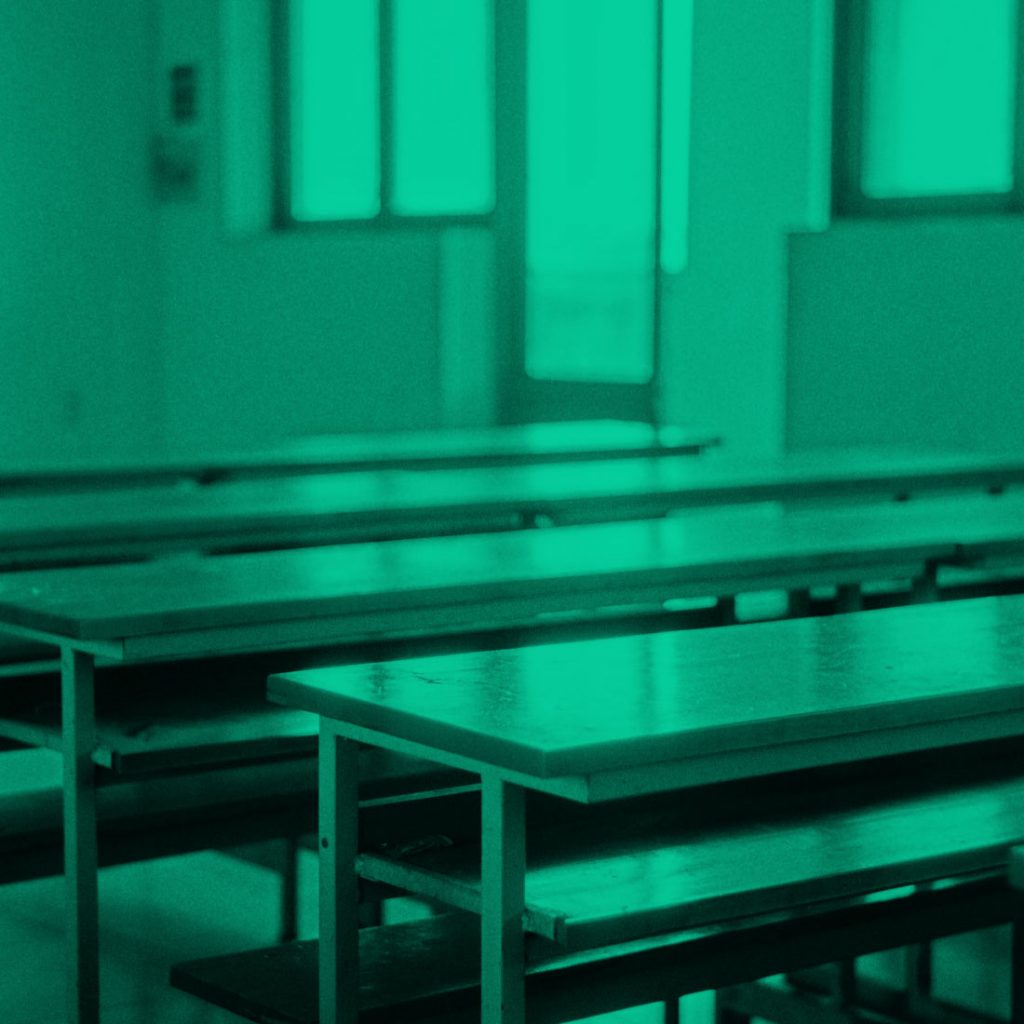 "Can you tell me your customer number?" or "Do you have your meter reading handy, too?" Anyone who has ever called a service center knows these questions. On the phone, the service employee quickly recognizes what the customer wants and directly asks all the important points. In telephone contact, it is irrelevant for the employee in which order he receives the data in the customer dialog.
Call center software in customer support: Attention, misunderstanding
Technology has long been able to do what humans can do. Far from it!
Many attempts to automate complex written service processes using AI-based software have failed in the past.
Why is that? The data entry systems in customer support were usually linear. That is, they could only start a process if they received the information in the right order. If you imagine this in telephone service, it would be like the service employee simply hanging up when the customer doesn't know his meter number, for example - a satisfactory customer experience looks different.
Smart processing optimizes customer communication
It's not the technology that's the problem: automated handling of service processes in customer support has been possible for a long time. The decisive factor is powerful artificial intelligence, such as that found in our ReplyOne response management solution is used. In smart processing, the AI can identify the service process in a matter of seconds. The AI then knows directly which data is required and can automatically request any missing information in customer communication.
Understanding the customer request correctly
How the AI can do that? The key is a NLP technology (Natural Language Processing). NLP is the high school of data processing and means the holistic capture of sentence components and context. 
An example: If Customer Service receives a customer inquiry with the wording "If this happens again, I'll cancel", this has a completely different meaning than if a customer writes "I hereby cancel".
The AI must learn meaning
In smart processing, the AI uses NLP to understand the meaning of a combination of words and phrases in a particular context. To do this, the AI has to go to school, so to speak. It's like learning to ride a bike: once you learn it, you never unlearn it. In the example, the AI would learn to distinguish between the threat of termination and the "real" termination, to initiate the appropriate process, to direct the inquiries to the responsible service employees, and to select the correct Reply Propose
Smart processing increases efficiency in contact centers
In contact centers, AI-supported smart processing benefits not only customers, who get the right answers faster, but also service employees. When AI processes standard inquiries, agents are relieved of their routine tasks and can devote themselves to more complex concerns. The result: more individualized processing, more efficient customer contact, and ultimately more satisfied customers
How simple can good customer service be?
We show it to you live. Without obligation. Quickly. Individually.