Omnichannel in customer service
What customers
really want.
And how you can set yourself apart from the competition with hybrid customer communications.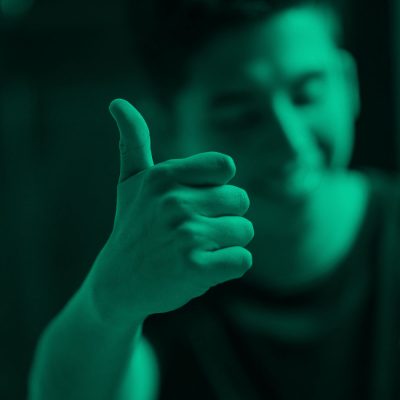 How do you make your customers happy? Do you rely on special offers and discount promotions? Or do you entice your customers with membership in an exclusive members' club? Then you should rethink, because good customer service is more important to consumers than price. For 86 percent of all customers, it is the decisive purchasing argument. This is one of the findings of the "Customer Service Barometer 2021," a study commissioned by Armonia Deutschland.
Where may I help you?
For the first time, e-mail is slightly ahead of the use of the telephone in first place as the most frequently used contact channel. But younger customers in particular appreciate being able to clarify questions quickly and easily via social media platforms, messenger and chat using their smartphone or tablet. The proportion of younger customer service users has risen sharply and now stands at 93%. In general, it can be said that customers today want to communicate with customer service just as quickly and easily as they are used to from online shopping or mobile banking.
Simply let your customers decide which channel they want to be helped. Step by step, expand your customer service touchpoints and meet your customers where they want to be Analyze first which channels your customers use to seek advice and offer an equally high quality of service on all channels.
Especially important for multi-channel communication: Ensure seamless integration of all channels and rely on software that can map all service channels on one platform.
How simple can good customer service be?
We show it to you live. Without obligation. Quickly. Individually.
Waiting time? Not available!
The clock is ticking. Today, customer service is more than ever about speed. According to the Customer Service Barometer 2021, around a third of consumers expect to speak to a service employee within one minute. Only seven percent, on the other hand, consider it reasonable for a response via Facebook, Twitter and the like to take longer than 12 hours.
Use the combination of well-trained service teams and sophisticated customer service software to improve your Response speed to increase
Give confidence
As appealing as new technologies are in customer service, the majority of customers still have doubts about fully automated communication. 57 percent of those surveyed do not yet really trust the smart chatbot. On the other hand, 94 percent still prefer to rely on human advice.
Little trust in the chatbot
Don't rely exclusively on technology just yet. Use the combination of human and artificial intelligence - hybrid customer communication. This makes it easy to handle even a very high volume of inquiries, and customer concerns are answered quickly and precisely - without sacrificing the all-important personal contact.
One of a kind instead of mass produced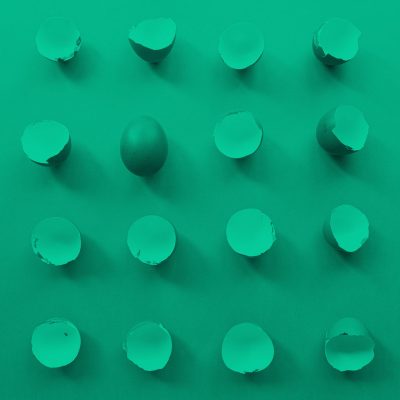 No two customers are the same. As banal as this sounds, it is important for customer service. Anyone can be fast. Modern customer service is all about individually tailored answers. Because nothing puts customers in a worse mood than impersonal standard answers.
By the way: A good customer service solution also ensures that your employees always have an overview of the status of the request. This way, you avoid duplicate responses and can process all tickets efficiently and in a customer-friendly manner.
Use learning software in customer communication that provides your employees with sophisticated response suggestions, categorizes and prioritizes inquiries. This simply gives your service teams more time to take care of your customers individually and in the best sense of the word, humanely.
How simple can good customer service be?
We show it to you live. Without obligation. Quickly. Individually.