Sematell offers the best support for your customer service
Our customers know that we will help them
Interview with Susanne Brandt, Director Customer Care, Sematell GmbH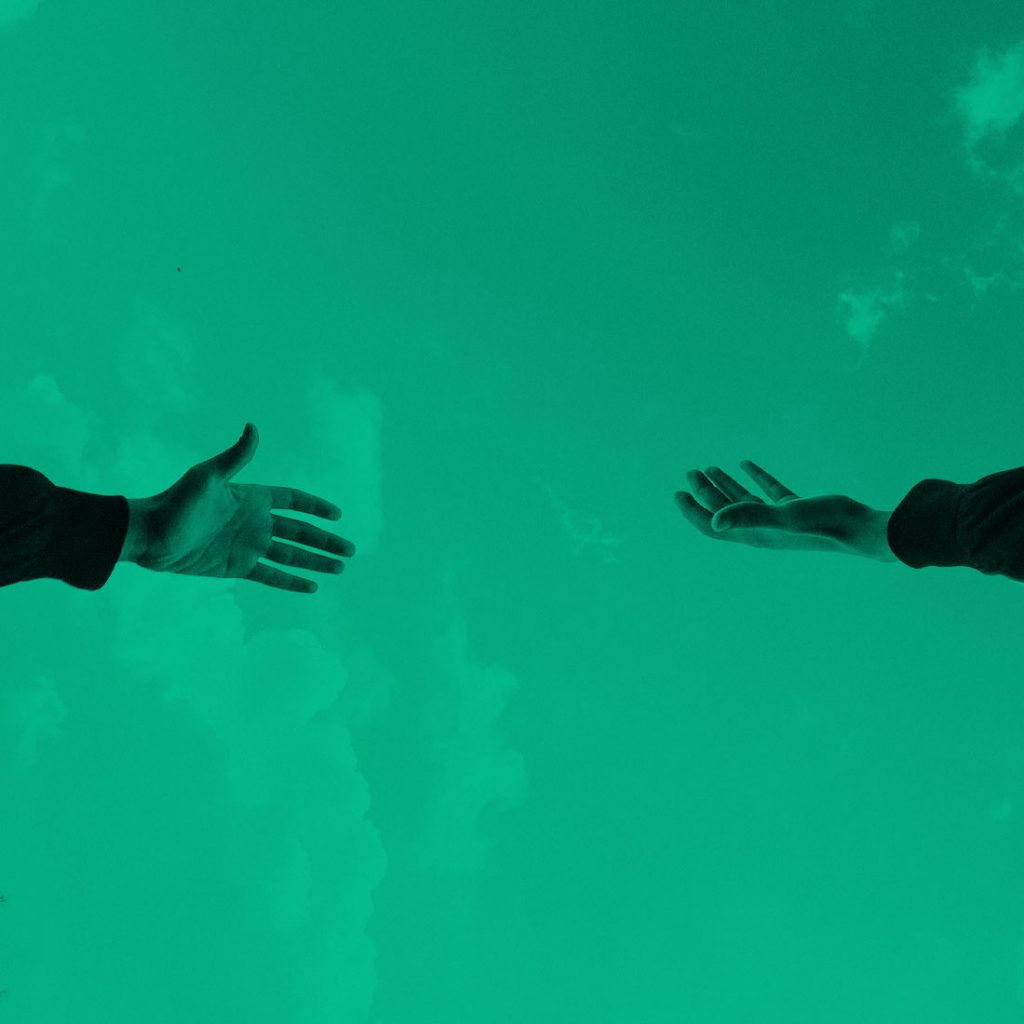 ReplyOne is a premium product. That's a start. But as with any software, every now and then there are situations where the technology just doesn't do what it's supposed to do. What to do? The best thing to do is to call our employee Susanne Brandt directly. She works in Sematell Support and, together with her colleagues, makes sure that ReplyOne works exactly as it should.
Susanne, what exactly does the support at Sematell look like?
In short: multi-layered and technical. We cover a whole range of areas in support. The support requirements are complex - just like our ReplyOne software, which offers a wide range of application and configuration options. We are a well-coordinated team of 5 people and are there not only during typical office hours, but 24/7 for all questions and concerns of ReplyOne users. If it becomes necessary, we will even install a software update at 10 p.m. on a Sunday evening.
Can you remember a curious request to Sematell support?
Curious, for example, is when it turns out, quite clichéd, that a single space caused big problems.
But it doesn't really get that curious with us. As is so often the case, the fault usually lies in the details. Then we show staying power and take care of the problem until it is really solved. We have a very close and trusting relationship with our customers. This reinforces my goal of making our customers happy and satisfied (again). And of course we are happy about our high resolution rate.
Is there a classic support case?
Actually, there is no such thing as a typical case. The spectrum ranges from a simple operating query to "nothing works anymore". Most of the time, it's about questions about individual features, for example, when customers can't find a specific function.
We also often get questions about configurations or system environments. Our team receives many different requests every day - so we never get bored. We are sleuths and search for what the request involves. Is it about a faulty configuration? Are there non-functioning interfaces to third-party systems? Or is there actually a software error? We usually work directly in the customer's system - remotely - and analyze which adjustment screw we need to turn. And if necessary, we also solve the problem directly on site.
In many companies, IT support is outsourced. What is the situation at Sematell?
Sematell takes a different approach here. We see support primarily as an important interface between the customer and internal departments, such as product development. For us, support is not a cost center, but an integral part of the overall solution. In addition to support tasks, we also provide IT admin training, for example, to help our customers help themselves. Furthermore, we support the project managers and pass on customer feedback directly from the support department to the development department in order to optimize ReplyOne exactly to the actual customer needs. Our support team includes colleagues who have been with us since the very first ReplyOne version, as well as a database specialist. Everyone in the team has various additional qualifications. This means that we can always call on our specialists, even for very tricky problems.
What is really remarkable is the good networking with our customers. We have a very good relationship with our customers, some of whom we have been working with for many years. Some of our team members are regular customers. I value this personal touch very much.
How simple can good customer service be?
We show it to you live. Without obligation. Quickly. Individually.