Intelligent customer service software for all industries
Customer service at a distance
6 tips to keep in mind when choosing.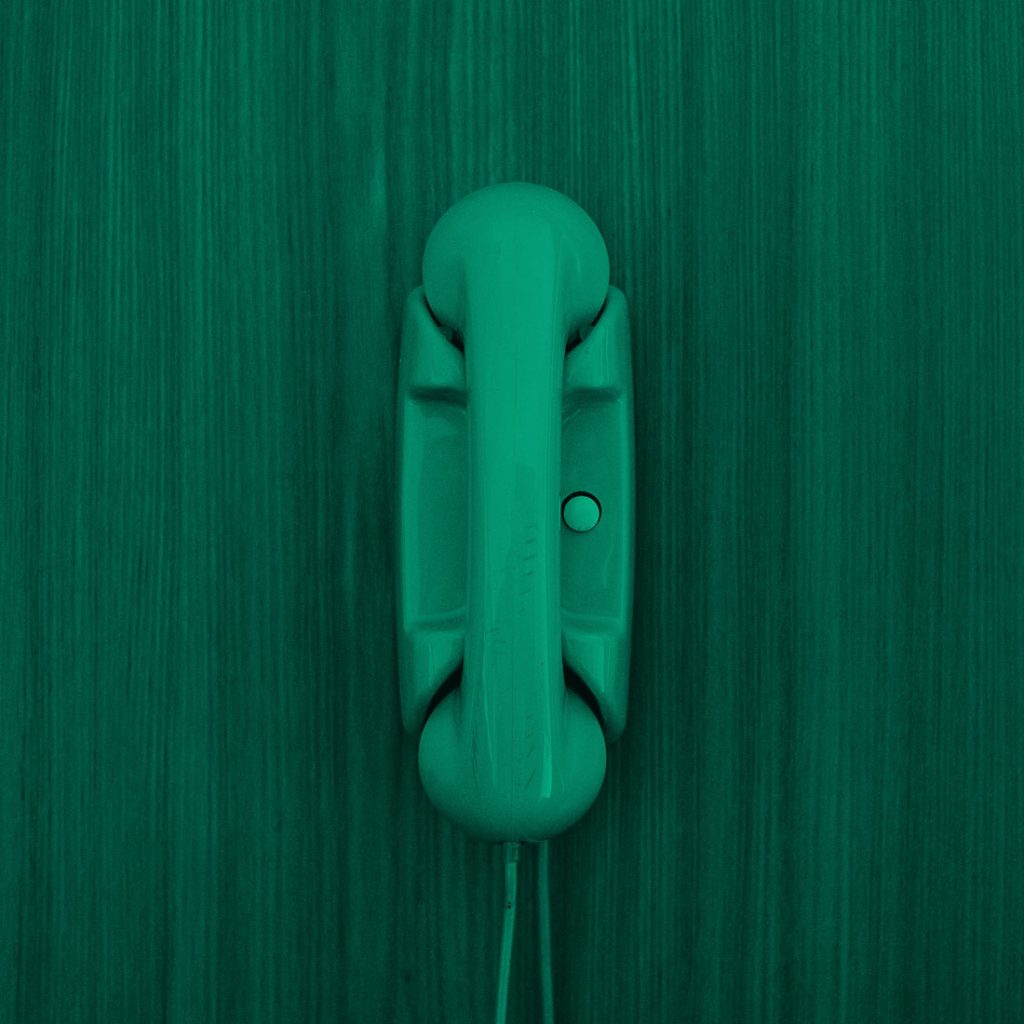 Whether it's an energy provider, insurance company or online retailer, customer centers have closed, service teams are working from home offices and customer inquiries are piling up. But this is not a disadvantage for you! With the right call center software, you can offer your customers excellent service even at a distance. We will show you what is important when choosing the right software and how you can optimally set up your customer communication now.
1. our call center software learns
Your call center software should be capable of learning. Thanks to powerful artificial intelligence, you can ReplyOne, train the software according to your requirements - and it's child's play. With a few sample documents, let the solution learn the new service processes you need in just a few seconds. This way, the software gets to know your requirements better every day and can process even complex customer requests in an increasingly automated way.
2. keep it simple
Make it simple for yourself and your employees! No one needs highly complex software that no employee understands. Simple user interface, little training effort for your team, Interfaces to your enterprise systems - ready is the ideal customer service software.
3. software at home
Many companies have currently sent their teams into the home office. Even after the end of the pandemic, many employees will want to continue working on the move. Your software should therefore be available as a cloud solution and be able to be operated independently of location and device. You can use our ReplyOne software both as an on-premises and cloud solution.
4. attention, control!
"Trust is good, ...". Control all important KPI's in real time. Rely on call center solutions with a transparent Reporting-system. ReplyOne provides you with all important key figures - even in real time.
5. all inclusive, please!
Customers increasingly choose digital Channelsto get in touch with service centers. WhatsApp, Twitter, e-mail ... many channels, one requirement: fast and helpful responses to customer concerns. With an omni- or multi-channel solution, you process inquiries across channels stringently, quickly and efficiently. ReplyOne bundles all incoming customer inquiries on a clear interface - so no inquiry gets lost.
6. no frills
Your Chatbot speaks seven languages? Most of the time you don't really need it! Do without expensive extras in your software. Sematell focuses on customized software that grows with your business.
How simple can good customer service be?
We show it to you live. Without obligation. Quickly. Individually.