Energy suppliers successfully use ReplyOne in their customer service
How utilities are taking customer service to a new level
The interview with Nils Lorenz, Vice President Sales & Marketing, Sematell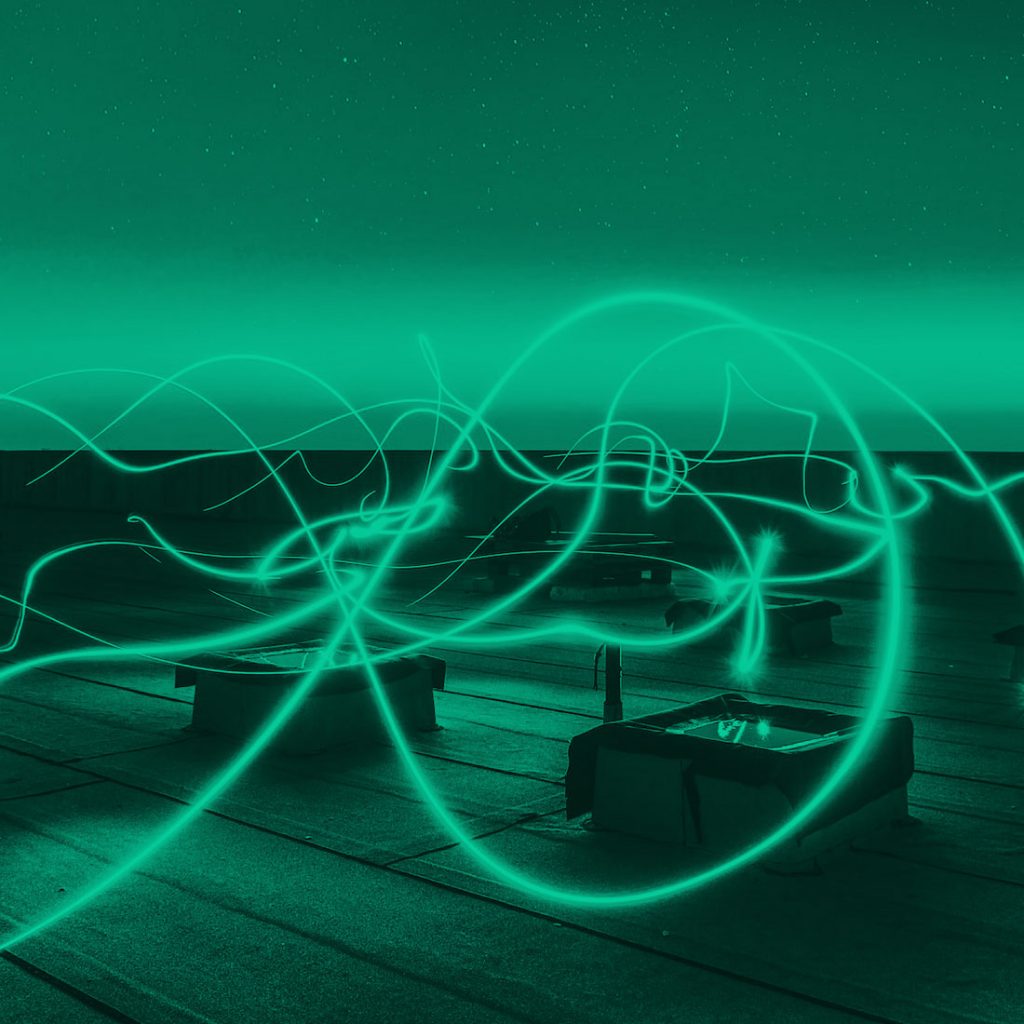 Anyone who searches Google for "change electricity provider" or "new gas provider" will find countless hits: switching assistants and service providers as far as the eye can see. In no other industry like the energy sector do customers switch providers so frequently. In addition to price and the service portfolio, customer service in particular plays a decisive role in whether a customer remains loyal. If this does not match the customer's requirements from the first contact, a change is almost pre-programmed.
With the AI-based software ReplyOne, energy suppliers can take their customer service to a new level. We spoke to our Sales Manager Nils Lorenz about how Sematell is bringing a breath of fresh air to its energy customers and why the intelligent response management solution is particularly profitable for this industry.
Nils, our customers come from different industries. What makes Sematell an energy expert?
We have been improving the performance of contact centers for 20 years and get the best out of our customers' service with ReplyOne. Experience proves us right: Meanwhile, 20 energy providers are among our customers who have demonstrably optimized their service with our help and ReplyOne. Each of our customers brings specific requirements and demands to their customer service. We configure ReplyOne individually for each customer and program new Features and Interfaceswhen it is required. Over the years, this has allowed us to gain a lot of experience and we know what matters when it comes to customer service from energy suppliers.
And what exactly does it depend on?
Customers are very willing to switch energy suppliers. Outstanding customer service - and that from the very first contact - is a real competitive advantage in the industry. For customers, one thing above all is crucial: "How quickly and accurately do I receive a response to my inquiry?" This is where ReplyOne comes in. Customer communication in the energy industry is characterized by many standard processes: almost half of all customer service processes are billing and payment processes, followed by logins or logouts. These can be easily automated with ReplyOne. In this way, customers receive the right information within seconds. Answering.
This may work well for standard requests, but how are more complex concerns handled?
Quite simply: individually and personally by the employees. If call center employees are relieved of monotonous routine tasks, which account for the majority of customer communication at energy providers, they have more time for more complex inquiries. Work processes such as tariff changes often require explanation and personal exchange between employee and customer. ReplyOne keeps the service employees' backs free so that they can devote themselves to precisely such tasks.
So customers no longer have to wait long for personal advice. And employee satisfaction also increases significantly, because who is still motivated to work after the 10th meter reading notification and the 20th notification of new bank details? ReplyOne therefore creates a win-win situation for employees and customers - and if everything goes well, you can also see it in the turnover.
Why should energy providers be part of your In the opinion of ReplyOne, a comparable
Prefer solution on the market?
With ReplyOne, we unlock the full power for employees and boost the
Customer experience. Artificial intelligence not only helps create more satisfied
employees and customers, but also raises the quality of service to a completely different level.
Level. No matter whether the service inhouse or is distributed among several call centers outsourced
was: ReplyOne is suitable for service centers of any size and ensures
customers a very good customer experience even if many employees from
different locations, on site or from the home office at the same time with the
Software work. Together with our customers, we look at which Channels she
want to be available for their customers. Many of our energy customers already rely on
chat or WhatsApp, to make it as easy as possible for their customers to communicate on
their preferred communication channel.
This means that our customers can how the solution will ultimately be implemented.
looks?
Exactly. At Sematell, there is no "off-the-shelf" solution. We customize our solution individually to the requirements of our customers. This also includes that the customer can define prioritized customer requests and processes as well as define workflows. The customer can also determine the language in which ReplyOne should respond to customers. This is because ReplyOne speaks over 70 languages. So that everything always runs smoothly, our support team is ready 24/7 for all questions and concerns of ReplyOne users. It is rare, but it has happened that on Sunday evenings at 10 pm. another software update is applied. Since our support is an interface between our customers and internal departments such as product development, we can implement customer feedback directly and optimize ReplyOne precisely to meet actual customer needs.
How simple can good customer service be?
We show it to you live. Without obligation. Quickly. Individually.