Customer service in insurance companies
Customer request meets technical challenge
This is how insurance companies are digitally expanding their customer service and becoming faster and more efficient.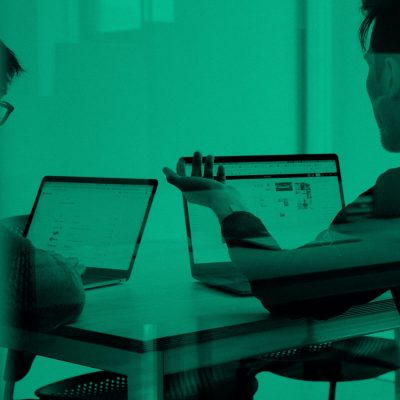 Digitization has long since become part of everyday life. Consumers move around in the digital world as a matter of course. It takes just a few clicks to switch electricity providers. Cost-effectiveness, short terms and fast processing: these customer wishes are driving digitization in the insurance industry. More than 40 percent have already taken out an insurance policy completely online. Insurers are digitizing their business. In the process, insurance companies face a whole range of challenges:
Fierce price war through comparison portals
Customers change insurance and tariff more quickly
Strong growth of digital direct insurers
Rising costs and investment requirements for digital customer portals
Think consistently from the customer's point of view
For insurance companies, the digital transformation means focusing their business even more strongly on new customer requirements. Customers expect individual insurance offers that flexibly adapt to their circumstances. And they expect security and fairness. Trust and transparency remain crucial. Implement your customers' needs and invest in innovative technologies and learning systems.
Expand your digital customer service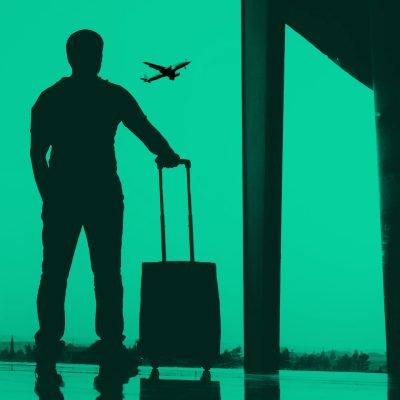 The goal: A fast and efficient customer service. Insurers' service teams must respond individually to customer needs and confirm trust in the event of a claim. Automated customer service significantly reduces the workload on employees. Time-consuming routine tasks, such as changes to addresses or account data, can thus be completed not only more quickly, but also more reliably.
Rely on a future-proof IT infrastructure
Leverage response management solutions that can be easily deployed on your existing IT infrastructure. With a mature Customer Service Software your service will be faster and your employees will gain more time to respond individually to customer needs. This way, you're sure to set your customer support apart from the competition.
How simple can good customer service be?
We show it to you live. Without obligation. Quickly. Individually.