Customer service for utilities
Current equals current equals current
At the moment, all employees are talking ...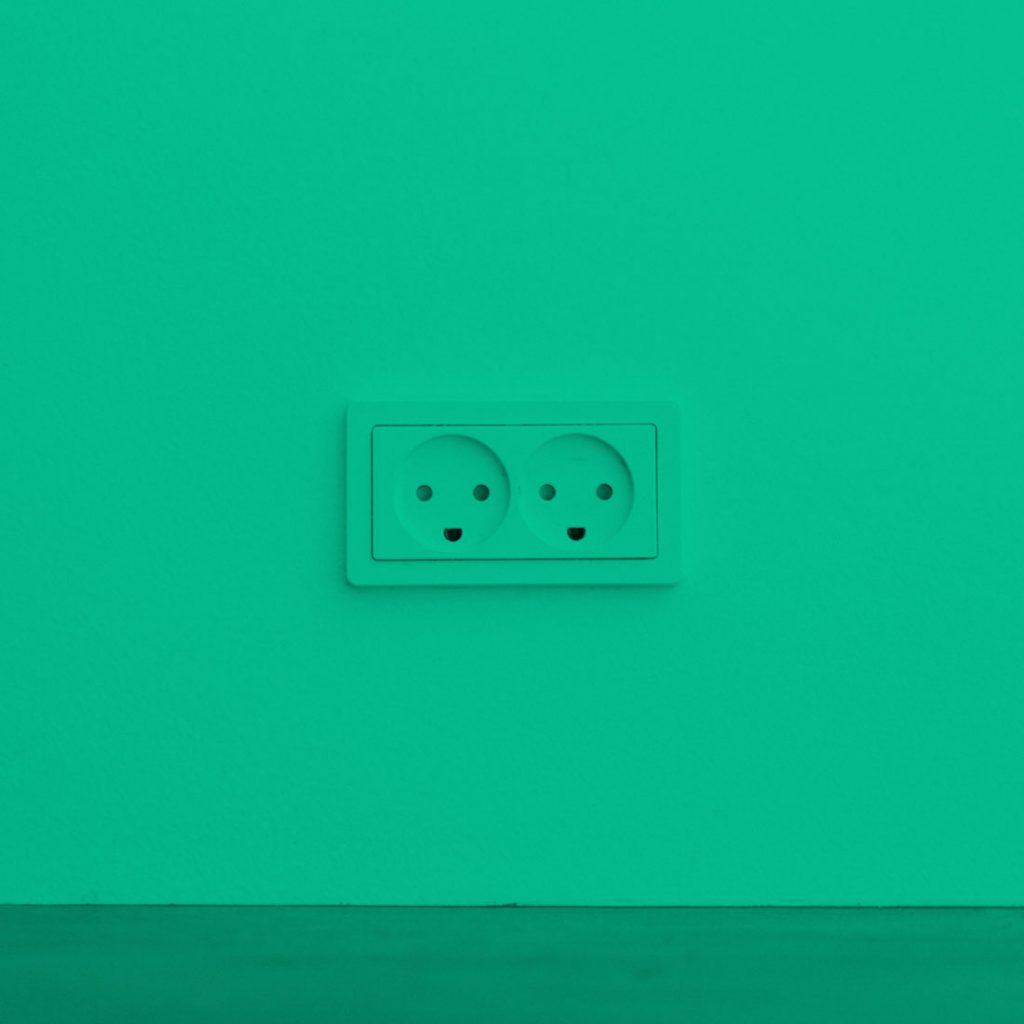 Your call is very important to us.
Since the liberalization of the energy market, potential customers have been hotly courted and advertised on all the usual channels. If you like each other, love is perfect and the contract is quickly signed.
But the big frustration often comes with the first problem: hanging on hold for days, unmotivated employees and page-long e-mails rapidly diminish the love. Should I change providers now, or are they all equally bad? 
It quickly becomes clear that the relationship between industry and consumer is a very fragile one.
Electricity equals electricity equals electricity. Nevertheless, 4.5 million switch every year.
In the gas market, the figure is around 10 percent. But only a small proportion switch due to a move.1 
It is difficult for utilities to differentiate themselves through their product; the services provided by suppliers are virtually the same. Nevertheless, they can differ greatly from the competition in their external image: in price, in the way they purchase energy, and above all in their quality of service.
Did you know that 80 percent of companies believe that they give their customers exactly the service they want? In contrast, just 8 out of 100 customers2 who feel the same way. A survey conducted by the consumer advice center also reveals open consumer wishes for an ideal customer service experience:
31% the employee
32% Friendliness
19% Quick problem solving
19% Customer orientation
20% Good accessibility
It's time for a change. Our ki-based call center software cleans up your customer service for good.
With the ReplyOne industry solution Energy & Utilities automate customer service processes intelligently and at your own pace - with a convincingly fast return on investment and the best customer experience.
For happy consumers and a satisfied customer service center.
AI-based call center software? That's right, artificial intelligence.
Sometimes it sounds too good to be true: Your contact center staff will be able to respond to of all written customer inquiries optimally supported by ReplyOne - cross-channel, simply implemented and in over 70 languages.
Routine inquiries become self-running
Your employees act efficiently as never before
And your budget is happy
This is what sets us apart from other providers.
Not just here and there, but simply convincing everywhere - even in the home office. And you are in the best of company, because more than 20 energy providers already trust our software.
How simple can good customer service be?
We show it to you live. Without obligation. Quickly. Individually.